Edward Norton Married His Baby Mama Last Year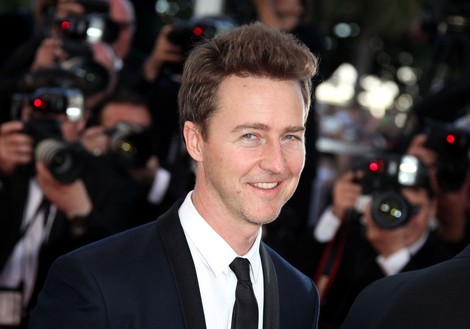 Yesterday it was revealed that Edward Norton welcomed his first child in March. His long-time girlfriend/fiancee Shuana Robertson gave birth to a baby boy last month.
It's since been confirmed that the actor and producer Robertson were already married.
According to Us Weekly, the couple, who got engaged in 2011, secretly tied the knot in 2012.
Neither has come forward to confirm the reports.
Norton has starred in films such as "Fight Club," "Moonrise Kingdom" and "The Bourne Legacy." He has two films in production: "The Grand Budapest Hotel" and "Birdman." In the past he dated actress Salma Hayek and singer Courtney Love.
Robertson has worked with Judd Apatow on films including "The 40-Year-Old Virgin" and "Knocked Up."