Edward Norton & His Fiancée Welcome A Baby Boy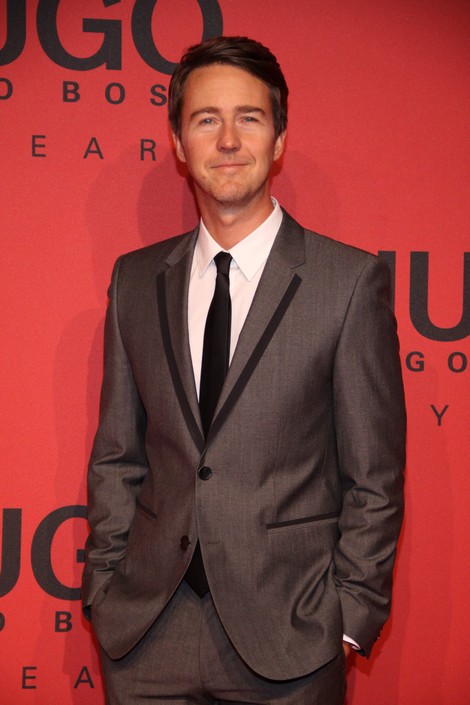 Edward Norton is a first-time dad. The actor and his Canadian film producer fiancee, Shauna Robertson, welcomed a baby boy in March.
The private star and Robertson got engaged in 2011 after six years of dating. According to Us Weekly, the pair is "thrilled and excited for parenthood."
Norton has starred in films such as "Fight Club," "Moonrise Kingdom" and "The Bourne Legacy." He has two films in production: "The Grand Budapest Hotel" and "Birdman." In the past he dated actress Salma Hayek and singer Courtney Love.
Robertson has worked with Judd Apatow on films including "The 40-Year-Old Virgin" and "Knocked Up."
The couple co-founded CrowdRise, which raises funds for various charities.