Edward Furlong To Spend 6 Months In Jail For Violating Probation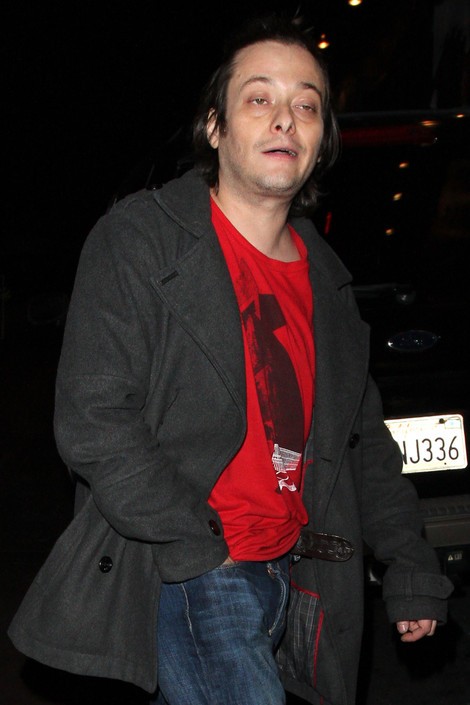 Edward Furlong is going back to jail. The "Terminator 2: Judgment Day" star will be serving time for violating the terms of his probation.
On Monday, a judge issued a 180-day sentence to the actor after he refused to stay away from his ex-girlfriend Monica Keena, according to TMZ.com.
Furlong was arrested for a domestic disturbance in January. He was taken into custody at Men's Central Jail and held on $50,000 bail.
Last year he was arrested twice on suspicion of harming his girlfriend - in October following a fight at Los Angeles International Airport and again the following month after an alleged fight at the couple's home.
In 2010 he was given three years of probation for violating a civil protective order obtained by his estranged wife Rachael Kneeland.
Furlong has also appeared in "American History X," "The Green Hornet" and "CSI: NY." He is working on several upcoming projects, including the films "Awakened," "A Winter Rose," "Karma" and "Bailout: The Age of Greed."