Edward Furlong Arrested For Breaking Ex's Restraining Order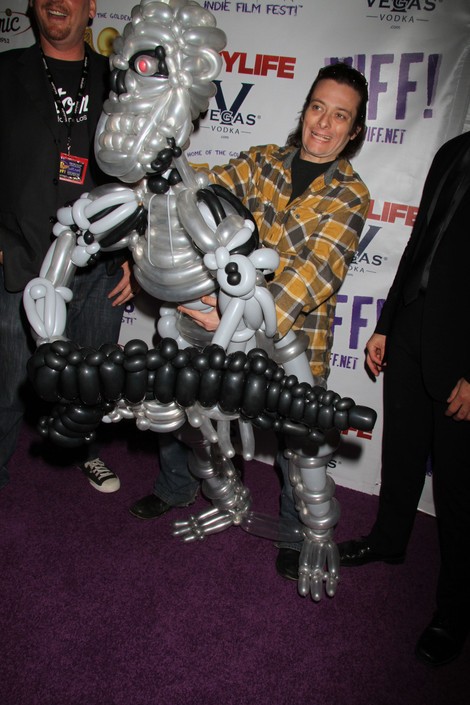 Terminator 2 star Edward Furlong has been arrested once again, this time for breaking a restraining order placed upon him by his ex-girlfriend.
TMZ reports Furlong's ex was forced to call police after she spotted him at her West Hollywood home. Police found Furlong hiding in a stairwell.
The former child star was sentenced to 180 days in jail this March for violating his probation for breaking a restraining order obtained by his ex-wife Rachael Kneeland.
Furlong is being held on $100,000 bail and is due to stand trial in June on a charge of domestic battery in a completely unrelated incident.