Editor Who Published Topless Pics Of Kate Middleton Faces Charges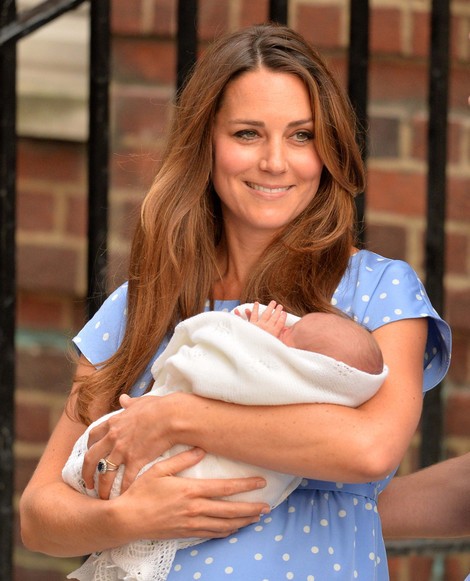 The editor of a French magazine that published topless photos of Kate Middleton in 2012 has been charged with breaching the country's privacy laws.
 
Laurence Pieau published the photos of the duchess sunbathing at Chateau d'Autet in Provence last September in Closer magazine. Pieau will stand trail alongside publishing director Ernesto Mauril.
Middleton's lawyer, Aurelien Hamelle, argued that the images were a "grotesque breach of privacy."
 
Pieau defended himself to the Agence France-Press, saying: "These photos are not in the least shocking. They show a young woman sunbathing topless, like the millions of women you see on beaches... She is the princess of the 21st century."
 
The Duchess of Cambridge and her husband Prince William became first-time parents three days ago. Their son George Alexander Louis was born in London on Monday.