Editor Disfigures Melissa McCarthy's Face And Neck On 'The Heat' Poster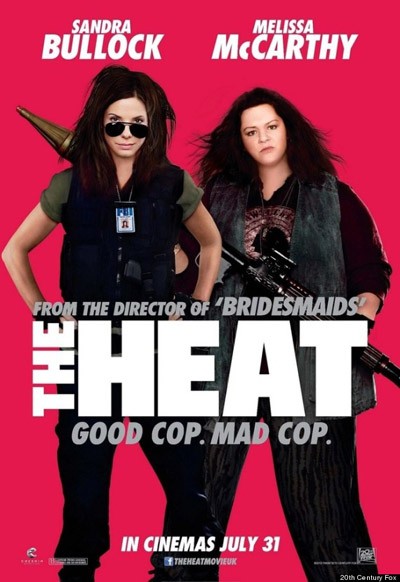 Melissa McCarthy might be surprised when she sees herself on the poster for upcoming film The Heat.
McCarthy appears on the poster alongside co-star Sandra Bullock, who appears to have gone through some editing as well. However, the real story is what happened to McCarthy's face. It looks way too small for her body, and has the tell-tale signs of editing thanks to a blurred like around her neck and chin.
McCarthy has never been ashamed of her curves, so we doubt the demand came from the actress. Whoever ordered the change undoubtedly hired an amateur editor, as many outlets are calling it one of the worth Photoshop jobs of all time. A blogger on The Shiznit writes, "Nobody is unclear what Melissa McCarthy's body size is - she's plus-sized and proud. So why have the designers of this poster done their utmost to Photoshop a good 30lbs off of McCarthy's face? This is one of the worst Photoshop jobs I have ever seen, but it's not just offensively bad craftsmanship - the intention behind it is downright nasty."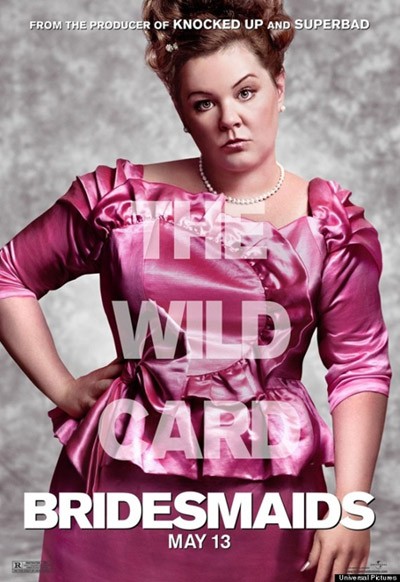 Sadly, this is not even the first time McCarthy has gone under the digital knife. Her poster for Bridesmaids, as the Huffington Post points out, underwent some editing to remove most of her neck and bodyweight - but did a much better job doing so.