Eddie Murphy Working On 'Nutty Professor 3'

Eddie Murphy has thrilled fans by announcing plans for a new Nutty Professor movie.

The funnyman starred as larger-than-life scientist Sherman Klump in two movies, in 1996 and 2000.

The films were both box office smashes - and Murphy admits he's already written a rough draft for a third installment.

He tells Access Hollywood, "You know what; there might be another Nutty Professor. We kind of wrote something that might be kind of funny. If the studios want to do it, we'll do it. If you don't see it, the studio was like, 'This isn't funny.'"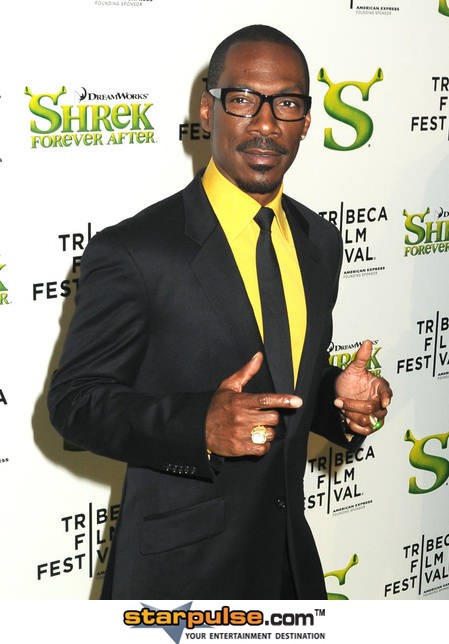 Click Here For More Eddie Murphy Pictures