Eddie Murphy To Trade Punches With Stevie Wonder In New Mockumentary?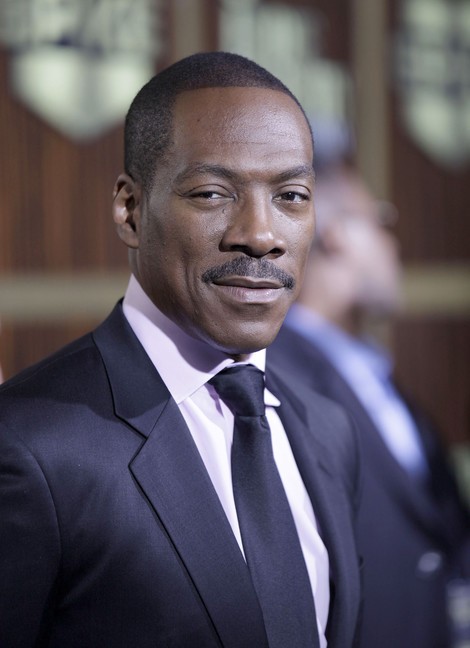 Eddie Murphy is turning his return to stand-up comedy into a new "mockumentary", featuring Stevie Wonder and a cast of funny characters.

The 52 year-old actor has been working on a stage comeback for some time and now he's working on a new film which will chronicle the return to his roots.

Murphy explains, "I am doing kind of like a semi-autobiographical kinda mockumentary-type movie... There's some music in it. It's kinda like me putting together a stage show... putting a band together and coming up with jokes... and just showing how the whole process comes together.

"There are characters in it, and there's stuff that's real and stuff that's fake... I have a scene where I'm supposed to have a fight with Stevie Wonder... When I asked him to do it I was like, 'Yo Steve, I have this idea... and Steve was like, 'Do I whip your a**?'"