Eddie Murphy Returns To Music - Red Light ft. Snoop Lion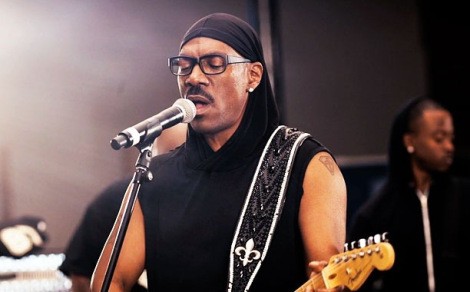 Eddie Murphy is all set to release some of his most recent music.
"All I've been doing is making music," says Eddie Murphy. "I haven't been working on films, haven't been developing movies, or any of that sh!t."
Murphy hasn't released an album for 20 years, he never quit writing and recording songs – he claims to have "just stopped releasing them". Now "semi-retired" as an actor, Murphy renovated his Beverly Hills mansion and added a full-blown recording studio to work. The results: "Red Light," his new single which has a throwback-reggae sound guest-starring Snoop Lion, and a new album, 9, due early next year.
Check out video of Eddie and Snoop Lion jammin'… then leave your comments on the new track below!
Source: Rolling Stone