Eddie Murphy Pitching 'Beverly Hills Cop' TV Series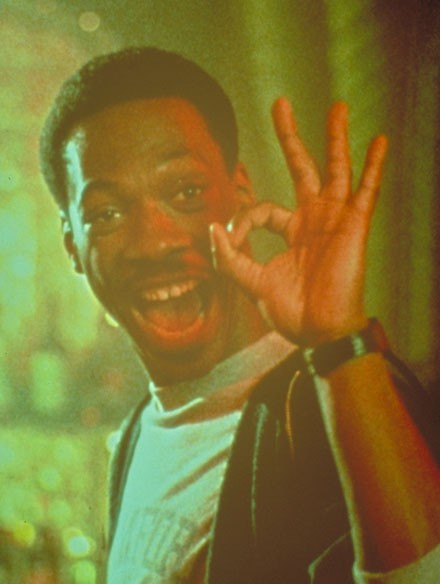 Eddie Murphy is planning a return to the Beverly Hills beat as part of a new TV spin-off of one of his most famous films.

The funnyman will produce and appear in the pilot for the Beverly Hills Cop revamp.

According to reports, Murphy has teamed up with The Shield director Shawn Ryan to develop the project, and the pair is offering the concept to leading network executives.

Murphy shot to top of the global box office as cocky detective Axel Foley in the 1984 comedy and he returned for sequels in 1987 and 1994.

Last year, he told Rolling Stone magazine about his plans for the franchise, revealing, "What I'm trying to do with Beverly Hills Cop now is produce a TV show starring Axel Foley's son, and Axel is the chief of police now in Detroit."

"I'd do the pilot, show up here and there."