Eddie Murphy And Snoop Dogg Join Forces For Reggae Video 'Redlight'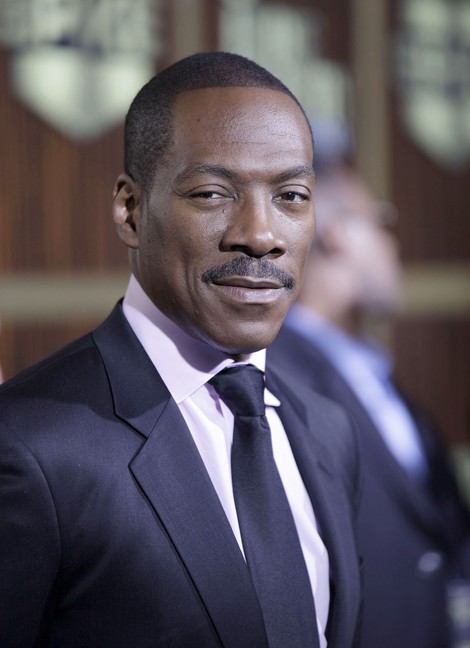 Eddie Murphy has recruited Snoop Dogg to channel the sounds of Jamaica on a new song.

The renowned actor has released a video for Redlight on YouTube.com, with the promo featuring the pals at work in the studio as they record the tune.

The purpose of the track is not yet clear, but Snoop Lion, aka Snoop Dogg, revealed in May that he had been in talks with the reclusive movie star to collaborate on a series of film and TV-related projects - and it appears Redlight is their first offering as business partners.

Snoop told Rolling Stone magazine, "I'm gonna holler at him, see if I can get some paper (money) to do some of these movies. I got a lot of ideas and I'm tired of paying for them myself. He ain't making fresh, dynamic s**t. He only do a movie once a year for the white world.

"I'm talking about real n**ga s**t that'll keep him connected. Real boss s**t."
 
Murphy is no stranger to music - he's released a number of albums over the years and scored hits with singles like Party All the Time in 1985 and 1993's Whatzupwitu, an R&B song with the late Michael Jackson.