Eddie Kaye Thomas Calls Police After Knife Threat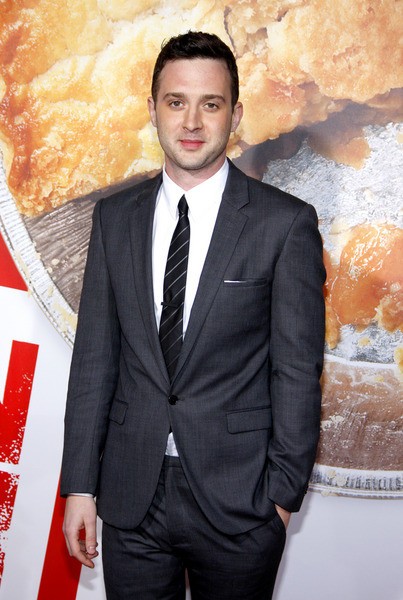 American Pie actor Eddie Kaye Thomas was forced to call the Los Angeles police after a female houseguest threatened him while wielding a knife.
Thomas called police after he left his Hollywood home in fear. A SWAT team arrived at the house, where the woman had already barricaded herself inside.
A police source told the Los Angeles Times the woman spent the night with Thomas at his home and then refused to leave the following morning. After an argument, the woman brandished the weapon and threatened the actor. After he fled, the woman destroyed property within the house and locked herself inside.
The SWAT team urged the woman to surrender, and were locked into a standoff until that afternoon. After six hours, the police threw flash grenades and tear gas into the home and apprehended the woman.
TMZ reports Eddie met the woman the night before at a bar and invited her over for a one night stand - sounds like she thought it was something more.