Eddie Cibrian's Ex-Wife To Chat With Husband-Stealer LeAnn Rimes

Country star LeAnn Rimes has agreed to a private "sit down" with the woman whose marriage she wrecked.
 
Eddie Cibrian's ex-wife Brandi Glanville admits the singer has responded to her Twitter plea for a chat with her former love rival - and the two women are now trying to make it happen.
 
Rimes and "CSI: Miami" star Cibrian fell in love on the set of TV drama "Northern Lights" and the affair broke up both their marriages.
 
The couple has since divorced spouses Dean Sheremet and Glanville, and are living together.
 
The singer has been spending a lot of time with her boyfriend's sons with Glanville and the ex-wife admits she has been having trouble adjusting.
 
But, appearing on daytime chat show "The Talk" on Thursday, she revealed Rimes has agreed "to sit down and talk" with her in the best interests of the children.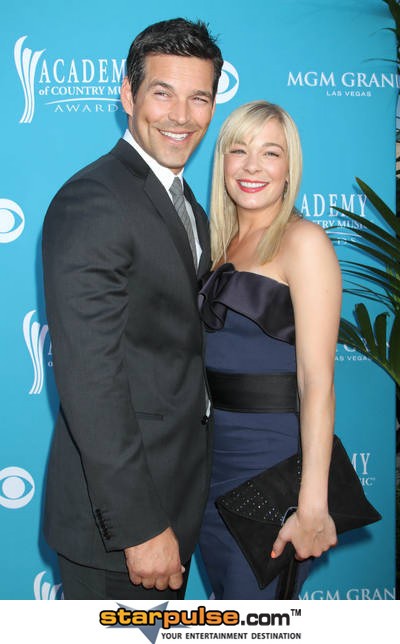 Click for more great LeAnn Rimes pictures: