Ed Sheeran's Excellent Chart Numbers: This Week in Music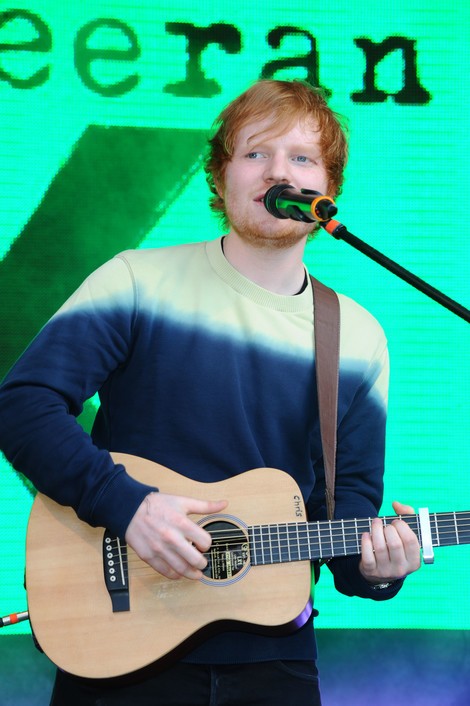 Ed Sheeran should be beaming "ear to ear." Why? According to billboard.com, Sheeran moved 210,000 copies of his sophomore album, X (pronounced 'multiply').  That's a healthy sum, particularly given the new normal that is album sales.  With 210,000 copies sold, the takeaway for the British singer/songwriter is that he truly has a shot – at gold and maybe platinum.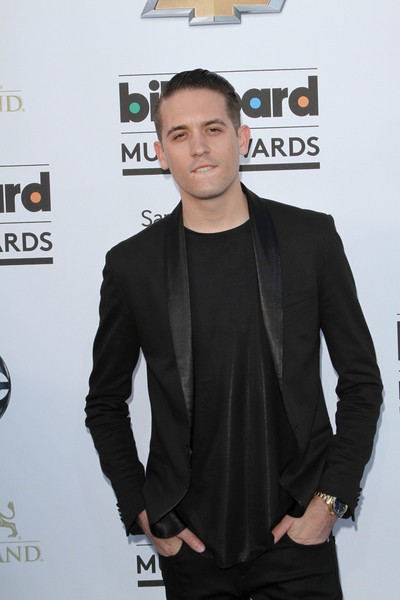 Sheeran wasn't the only artist experiencing a 'come up.'  Rapper G-Eazy took his cocky and confident These Things Happen to #3. The 46,000 copies isn't exactly 'the second coming,' but it's not too shabby either.  Compared to other rap efforts released in 2014, Eazy's numbers aren't too far off, including efforts from Future (Honest 53,000), Iggy Azalea (The New Classic, 52,000), Kid Ink (My Own Lane, 50,000), and most surprising, 50 Cent (Animal Ambition, 47,000).
New rock and metal albums are represented on the charts this week as well. Mastodon sold 34,000 copies of Once More 'Round the Sun, earning them sixth place on the Billboard 200, while veteran band Phish land at #7, selling 32,000 copies of Fuego.  Neither exactly produces sexy numbers, but also neither act can be considered commercial juggernauts either. 
New albums snubbed from the glory of the top 10 – Ab-Soul (These Days…) and Riff Raff (Neon Icon).  At least one of those surely WASN'T expected to grace the top 10… #NoShade.  Read the colorful review of Riff Raff here.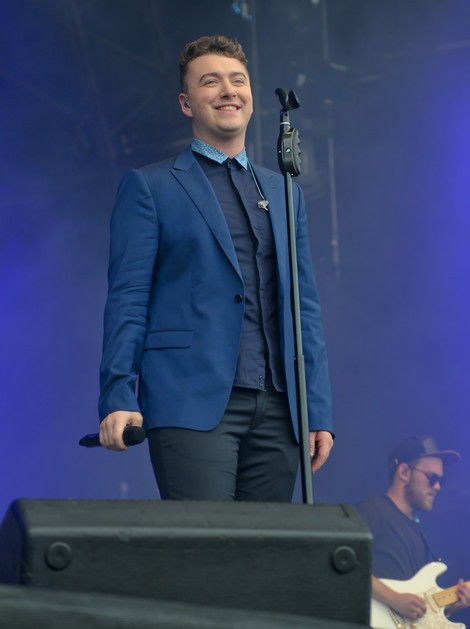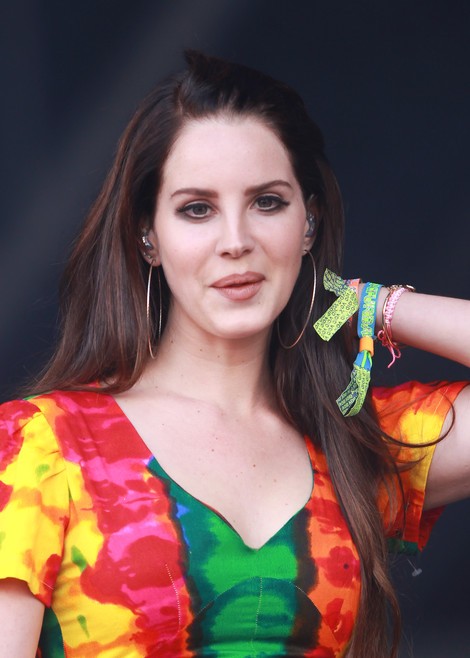 Two holdovers are worth mentioning.  Sam Smith remains in the runner-up slot (#2) for the second week in a row.  Albums sales naturally deteriorate after the opening week, but Smith keeps the decline in sales respectable (67,000 copies following a 166,000 copies start). Lana Del Rey is less fortunate, being far outpaced by Smith this week selling an additional 44,000 copies of Ultraviolence.  Still, good enough for fourth place overall. 
The 44,000 copies Del Rey sells this week is a far cry from the 180,000 copies she ignited the Billboard 200 with. Interestingly, last week Del Rey outsold Smith by approximately 14,000 copies. This week, Smith outsold Del Rey by approximately 23,000 copies.  Do the math folks, do the math.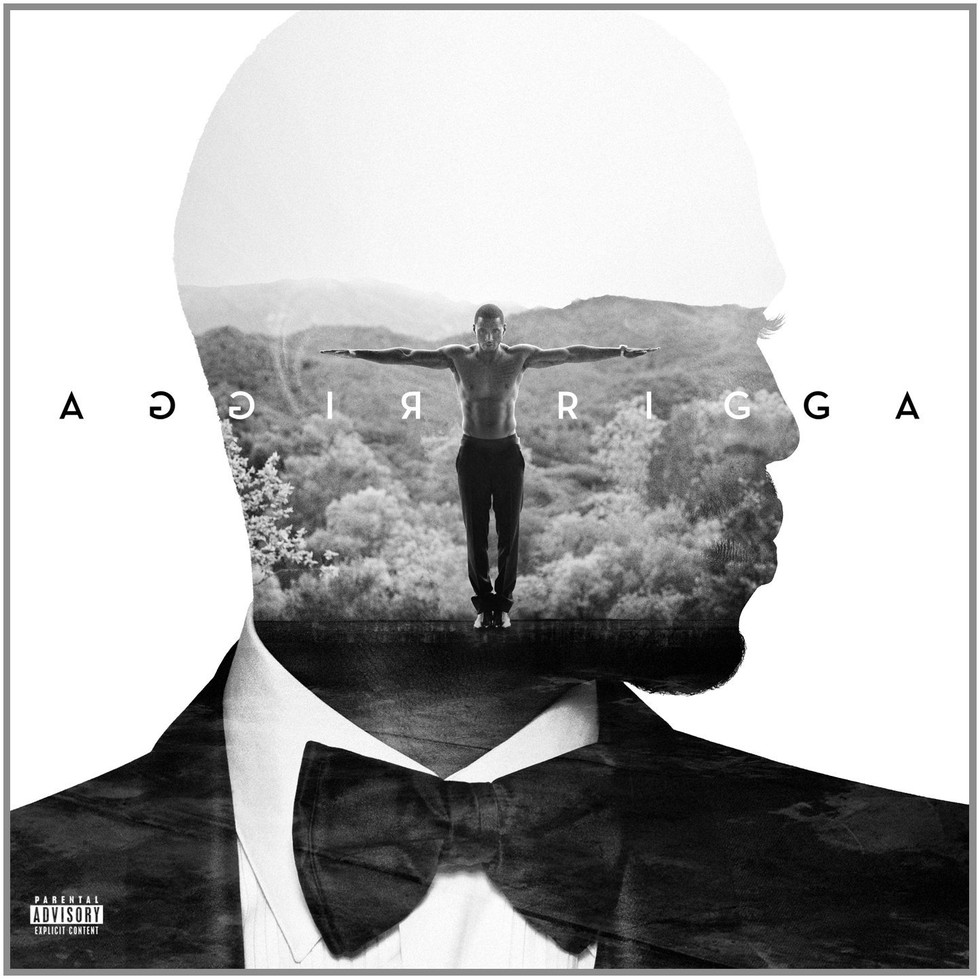 What to look forward to next week on the charts? Two big names lead the charge: Robin Thicke (Paula) and Trey Songz (Trigga).  Both artists/albums were featured in 5 Albums to Check Out : This Week In Music.  Only time will tell which artist has the edge.