Ed Helms To Play Clark Griswold's Son In 'Vacation' Revamp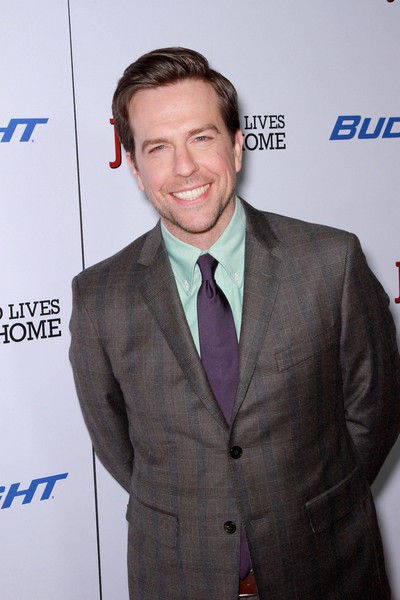 "The Hangover" star Ed Helms has joined the update of comedy classic "National Lampoon's Vacation" as Clark Griswold's grown-up son Rusty.
The 1983 film starred Chevy Chase as Clark Griswold, an ad executive who becomes consumed with taking his family cross-country to Wally World, a California amusement park.
The role of Rusty has been played by former child stars Anthony Michael Hall, Johnny Galecki and Jason Lively in "Vacation" and subsequent films "European Vacation" and "Christmas Vacation."
The new film will feature Rusty planning his own family vacation only to realize he has inherited his father's clumsy, accident and trouble-prone ways.
Producers are still working on bringing Chase and Beverly D'Angelo on board.