Eazy-E And Ol' Dirty Bastard To Perform At Rock The Bells As Holograms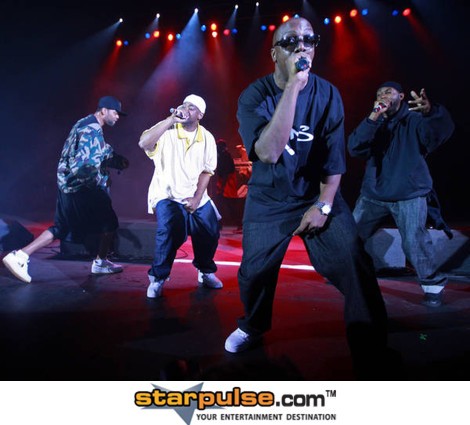 Eazy-E and Ol' Dirty Bastard are the next rappers to get the Tupac treatment and hit the stage as holograms.
Last year, late rapper Tupac graced the stage at Coachella with Snoop Lion thanks to new hologram technology. Since then, several deceased stars were rumored to get the hologram treatment next.
AllHipHop reports that Eazy-E will perform with Bone Thugs-N-Harmony and Ol' Dirty Bastard will rap with his former group Wu-Tang Clan.
Eazy-E is considered "The Godfather Of Gangsta Rap." He died in 1995 at the age of 31, only a month after he was diagnosed with AIDS.
Ol' Dirty Bastard was a founding member of Wu-Tang Clan and contributed to the supergroup The Fugees. He died in 2004 at the age of 35 due to a drug overdose.