Eating Chicken Skin Grosses Out Jennifer Love Hewitt

"It's just gross. It's really weird - I can eat chicken if I take if off the bone but I can't eat a chicken leg and have my teeth touch the bone. It freaks me out. It's just the chicken skin. You go, 'Oh gosh, I'm eating a chicken', and it's really disturbing."
Jennifer Love Hewitt
refuses to eat chicken skin.
Hewitt has been dating her
Ghost Whisperer
co-star
Jamie Kennedy
since December, and the rumor is she's looking to make him her husband. She's set a deadline to determine whether the relationship will last: "By this time next year, if we're not planning something, then there's a situation."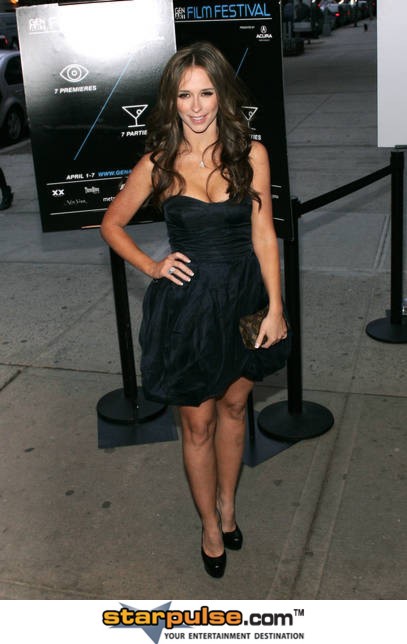 Image © Donna Ward / PR Photos
Click here to follow @Starpulse on Twitter!