Earth 911: Green Celebs Intervene To Save The Planet

It's a bird. It's a plane. It's...
Leonardo DiCaprio
? Earthlings, take note: April 22 marks Earth Day, a day of national environmental recognition. In the last decade, environmental awareness has grown by leaps and bounds, and many celebrities have visibly thrown their support behind the planet.
Though it may currently be trendy, Kermit the Frog said it best: It ain't easy being green. Committing to be more conscious environmentally takes sacrifice, dedication and consistency. We should all stop a moment - April 22 is as good a day as any - and examine our lifestyles and what changes, even small, we can make to be more eco-friendly. Though most of us can't afford to retrofit our houses or donate millions to the cause, there are multiple ways to get involved: Just let the stars be your guide.
Eco MVPs
These stars get the gold, er, green star when it comes to their efforts.
Leonardo DiCaprio
- He opened this article and also leads the pack. This "king of the world" started the Leonardo DiCaprio Foundation to promote environmental causes in 1998 and has become a one-man army in the fight against global warming. Check out his environmental documentary
The 11th Hour
, featuring interviews with global green leaders.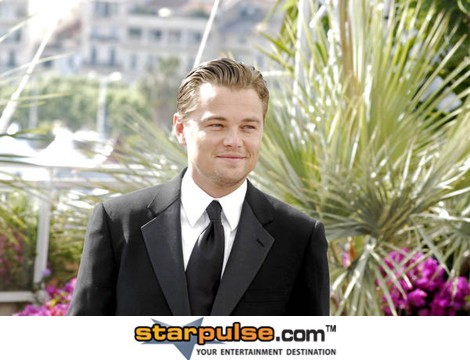 Al Gore
- The man who was almost president has re-dedicated his life to informing people in the farthest reaches of this planet about global warming. "
An Inconvenient Truth
." An Oscar. A Nobel Peace Prize. 'Nuff said?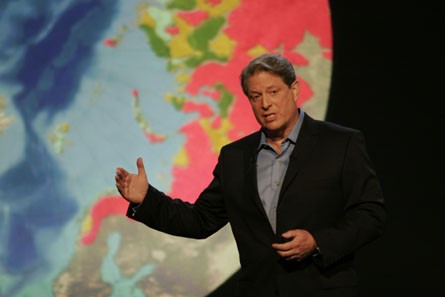 Robert Redford
- "
The Natural
" has promoted solar energy, convinced lawmakers to tackle climate change and been pivotal in protecting Utah Wilderness, is a decades-long board member of the Natural Resources Defense Council and launched a weekly three-hour slot of eco-programming on his Sundance TV channel. Whew.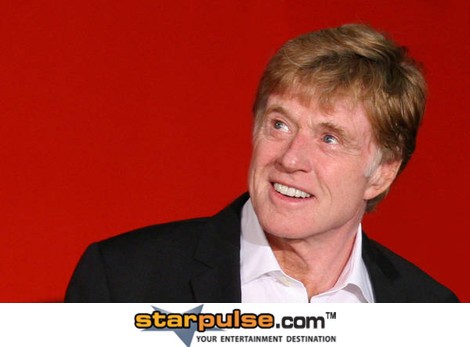 Brosnan, Pierce Brosnan
- Named "Best-Dressed Environmentalist" in 2004, former OO7 Brosnan, who serves on the board of the Environmental Media Association, campaigns for wetland protection, dolphin-safe tuna laws, and has protested against the U.S. Navy's widespread use of sonar (which can harm marine life).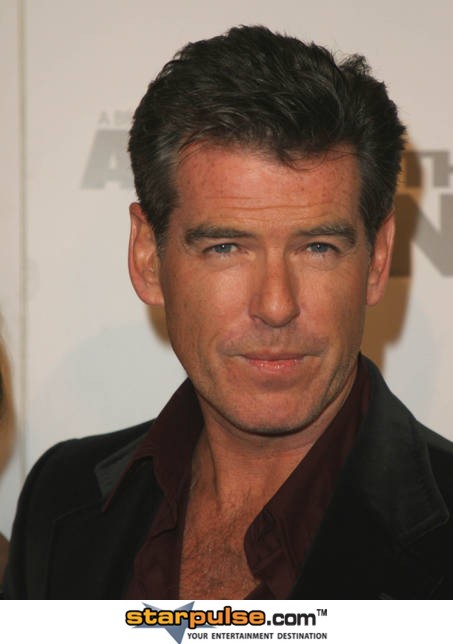 Cameron Diaz
- There's something about Cameron: maybe it's the fact that she hosted an eco-themed MTV Show, "Trippin." Perhaps it's that she played a big part in Live Earth. Could be that she went to the trouble to get trained to give Al Gore's climate presentation? Probably it's because she doesn't have to do any of it but chooses to, anyway.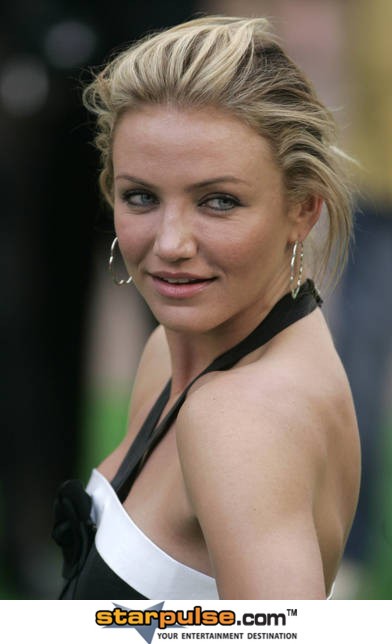 Brad Pitt
- Not just eye candy, this design and architecture buff has eagerly immersed himself in the burgeoning green building movement, narrating a sustainable design TV series and spearheading plans to rebuild New Orleans in an eco-friendly way. Pretty and environmentally aware = pretty darn perfect.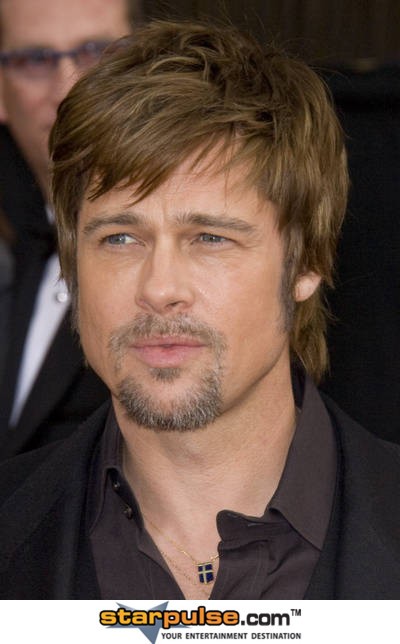 George Clooney
- Though he's graced many, the magazine cover this A-list looker should be most proud of is the cover of
Vanity Fair's
first green issue: Gorgeous George launched Oil Change, a campaign designed to rid America of her dependence on oil.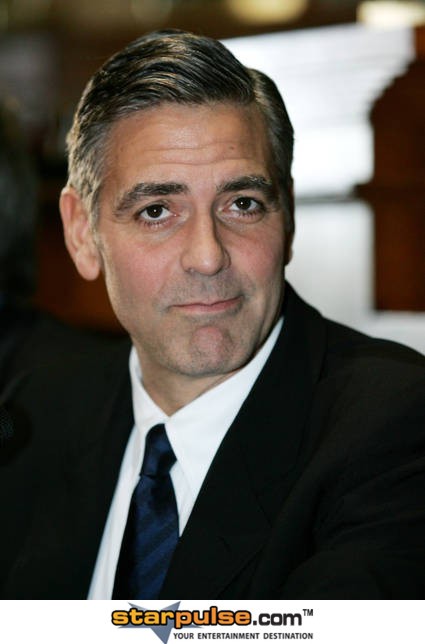 Flip the Switch
Unorthodox? Check. Extreme? Maybe. Inventive? Definitely. Marvel at the measures some stars will go to illustrate their commitment to the environment.
His own brand of green: Actor
Ed Begley Jr.
("
St. Elsewhere
") boasts his own brand of eco-cleaners (Begley's Best), his own green reality show ("Living with Ed"), and Pee-Wee Herman-esque inventions and gadgets (the man can power his toaster with a stationary bike!)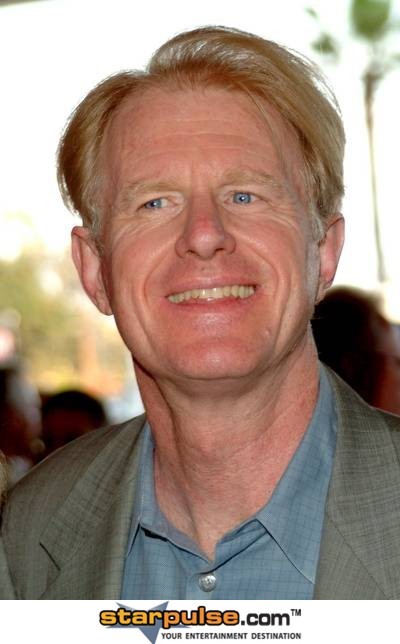 Oscar-winner
Cate Blanchett
and her playwright hubby have converted their own home to solar power. As co-artistic directors of the Sydney Theatre Company, the duo also plans to do something unprecedented: To power an entire theater season off-grid.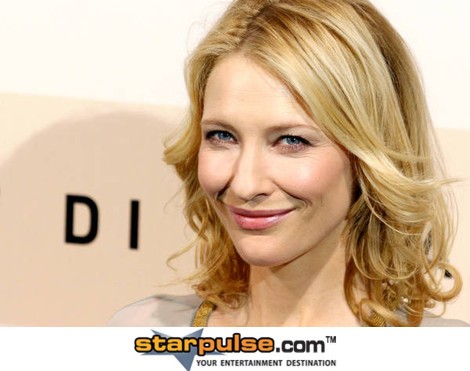 Daryl Hannah
- This actress/environmentalist made a "splash" when she was arrested last year for staging a 23-day tree-sit trying to save L.A.'s South Central Farm, an urban community garden. (Way to commit, Daryl!)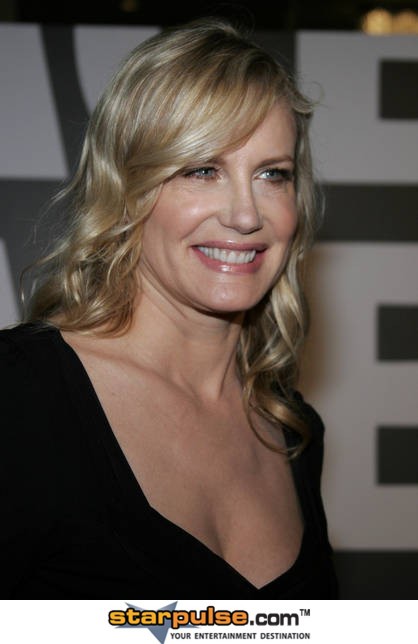 Anything but clueless,
Alicia Silverstone
, PETA's "Sexiest Female Vegetarian," owns a green home outfitted with solar panels and a table made from the flooring of an old bowling alley.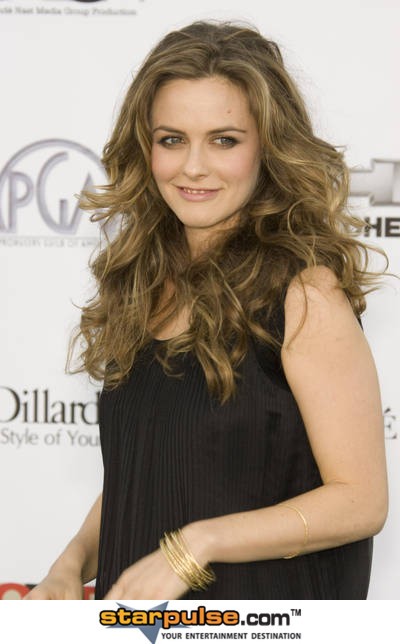 Generation 'E'
Sure, it's hip to drive hybrids, eat organic (FYI: Kale is the new edamame) and drink skinny lattes out of recycled cups. We can only hope that long after it's no longer trendy, the generation that has been raised with a sense of global responsibility (Generation 'E', for earth) will make "green" a way of life.
The Jonas Brothers
share a Chevy Tahoe 2 Model Hybrid SUV while
Natalie Portman
has started her own shoe line avoiding leather. Singers
Joss Stone
,
Rihanna
and
Alicia Keys
put their talents where their mouths are, playing Live Earth (concert for global aid).
Mary-Kate Olsen
,
Mischa Barton
,
Nicole Richie
and
Joshua Jackson
are all involved with the Environmental Media Association while
Hilary Duff
and
Orlando Bloom
support organizations like USA Harvest and Global Cool, respectively. Animal lovers
Pink
and
Hayden Panettiere
are PETA members.
Other stars on the "G" List
The list of stars going green is endless: From band
Coldplay's
carbon offset plantings to
Julia Louis-Dreyfus
' solar-powered home;
Rosario Dawson's
appearance at the U.N. Summit on preserving the environment and her work with Global Cool; MTV's "Bio-Diesel-Pimped Ride," Governor
Arnold Schwarzenegger's
trailblazing public policy decisions and
Charlize Theron's
fight against the installation of LNG terminals in Malibu;
Oprah's
green guides;
The Police's
reunion tour benefiting World Water Aid and
Bono's
"ONE" program;
Julia Roberts
' work as spokesperson for Earth BioFuels;
Ed Norton's
program to get solar panels into low-income homes,
Matt Damon's
travel to promote awareness about the water crisis in Africa, as well as the countless other efforts being made by celebrities genuinely concerned with the future of our planet.
As evidenced here, great things can not only happen when solar power meets star power, but also when a challenge meets the will of ordinary people everywhere.
Of course, there are those, for whatever reason, not as dedicated to the cause. "Well, after the divorce", cracked
Larry David
(
Curb Your Enthusiasm
), who is divorcing environmentalist Laurie David, "I went home and turned all the lights on!"
Happy Earth Day 2008.
Story by
Shannon Peace
Starpulse contributing writer
(Special thanks to www.ecorazzi.com for providing source material.)