E! Says Khloe Kardashian Is Not Pregnant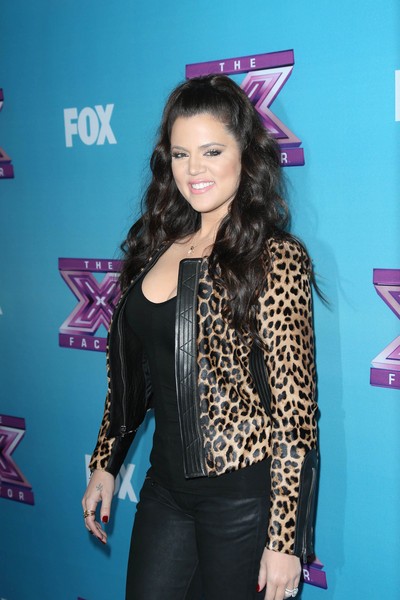 E! has denied that Khloe Kardashian is pregnant and says consequently there are no plans to create a show featuring her and sister Kim going through pregnancy.
MediaTakeOut claimed via an "E! Network source" that Khloe was finally pregnant after years of trying with hubby Lamar Odom, and that the network wanted to cash in with a new reality series featuring the pregnant sisters.
Khloe had to defend herself last week after rumors surfaced her inability thus far to have children was harming her marriage to the basketball star. She wrote, "Anyone who pays attention to these things can easily see the incredible bond that everyone in my family shares. I'm happily married to a wonderful man and fall in love with him more and more each day, and we'll have a baby when god wants us to and when the time is right. These blatant lies are distasteful and shameless."
So, it appears we only have one new Kardashian arriving this year... so far.