Dylan O'Brien (Stiles) And Executive Producer Jeff Davis Chat 'Teen Wolf' (Video)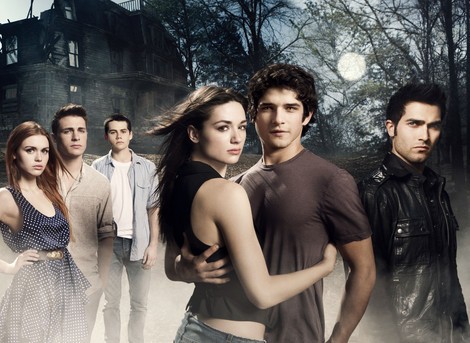 Earlier this month, MTV announced a pick-up for season four of the hit show, Teen Wolf—even before the second half of the third season begins airing in January.
Dylan O'Brien, who plays Stiles, and Linden Ashby, who plays his father, appeared at New York Comic Con to discuss the pick-up and what fans can expect.
I got a couple quick minutes to talk with O'Brien, as well as with executive producer Jeff Davis at the event. Here's what they had to say.
If you haven't had a chance to watch Teen Wolf because you heard the first season wasn't very good, you're missing out. It's quickly become one of the best genre shows on television and is almost as good as Buffy the Vampire Slayer was in its peak. To catch up, you can purchase a DVD of the first half of the season on December 10 or catch up on everything so far on MTVcom, iTunes or Hulu—or the first two seasons on Netflix.