Dylan Mcdermott Refuses To Comment On Mother's Murder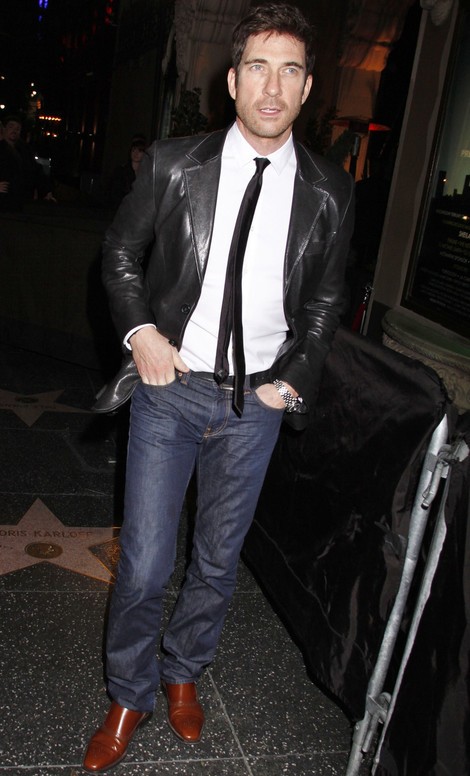 Actor Dylan McDermott has vowed to keep his "personal life personal" after refusing to comment on his mother's murder during an interview on Thursday.

Diane McDermott was shot dead in Connecticut in February, 1967 - when the American Horror Story star was just five years old.

Her death was originally ruled an accident but officials reopened the case last year due to lingering questions, and, in June, police determined Diane was killed by her gangster boyfriend John Sponza.

The actor has yet to publicly address the findings, but while promoting his upcoming comedy The Campaign on breakfast show Good Morning America on Thursday, he respectfully declined the chance to break his silence.

He said, "I want to keep my personal life personal; I'm here to talk about The Campaign. That happened a long time ago and I'd rather just keep it (my thoughts) to myself."