Dy-no-mite! 'Good Times' Movie In The Works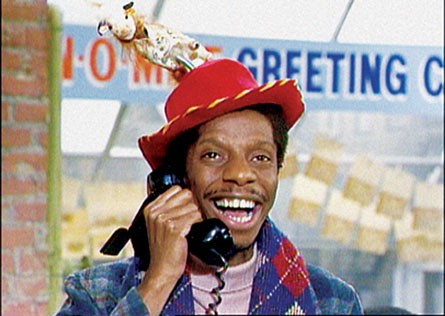 Hollywood producer Scott Rudin is bringing back hit 1970s sitcom Good Times for the big screen.

The family show, a spin-off of Maude, featured John Amos and Esther Rolle as working class parents trying to bring up their three children in a poor Chicago, Illinois neighborhood.

The series, which co-starred Jimmie Walker and a young Janet Jackson, went off air in 1979, but now Columbia Pictures bosses are enthusiastic to revive the program as a movie, and they have hired Wreck-It Ralph screenwriter Phil Johnston to pen the script, reports The Hollywood Reporter.