Dwayne Johnson To Star In Reality TV Series 'The Hero'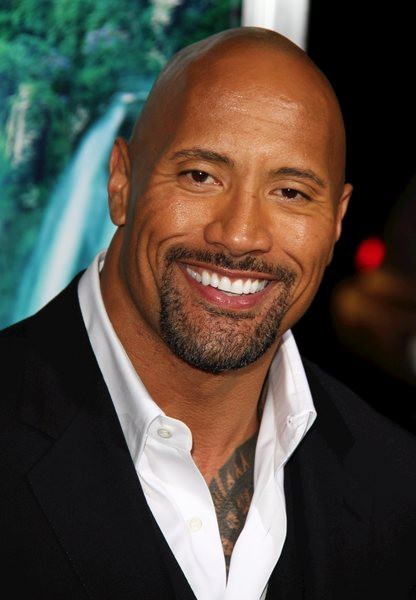 Wrestling star-turned-actor Dwayne Johnson is launching a new TV competition series.

The Fast Five star and his producer pal Dany Garcia are teaming up with executives at Electus Entertainment to create The Hero, which will send ordinary people on a high-stakes adventures across three continents as a test of their inner strength.

The professional fighter will serve as a mentor and support coach for the contestants on the show.

Electus founder Ben Silverman tells trade publication Variety, "While Dwayne's physical stature is unmatched; it is his uncompromising moral character and humanity that proves what an inspirational hero he is."

And Johnson fans will have a chance to get involved.

The actor adds, "The Hero will bridge the digital and physical world on the small screen in an unmatched fashion, enabling fans to determine the fate of the show's contestants entirely through social media and onscreen decision making."