Dwayne Johnson To Play 'Shazam' Bad Guy Black Adam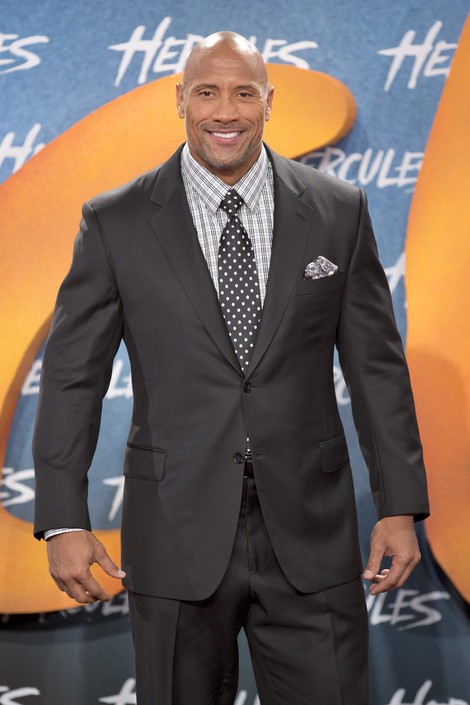 Dwayne Johnson has confirmed that he'll be starring in the movie adaptation of "Shazam," but he won't be playing the title superhero.

The "Fast & Furious 7" star shared on Twitter on Wednesday that he'll be stepping into the role of the comic book series' villain Black Adam in the DC Comics film.

Johnson has been dropping hints that he'd be starring in an upcoming film based on a DC Comics character.

"'Kneel at his feet or get crushed by his boot.' My honor to become.. #BlackAdam #TheAntiHero #DCComics," the actor tweeted.

"BLACK ADAM. A complex psychology, motivated by bad ass dominance with a devilish charm. This'll be fun," he added later.
The actor will also co-produce the film.
"Kneel at his feet or get crushed by his boot." My honor to become.. #BlackAdam #TheAntiHero #DCComics pic.twitter.com/Qk55eNf3R7

— Dwayne Johnson (@TheRock) September 3, 2014