Dwayne Johnson To Headline WrestleMania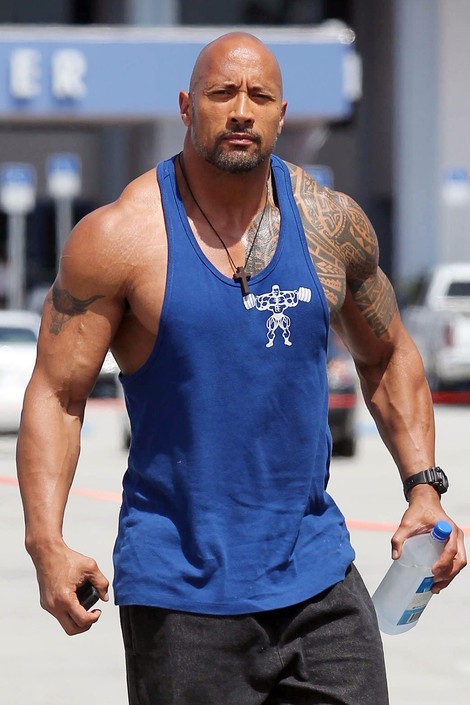 Dwayne "The Rock" Johnson is returning to the wrestling ring for the sport's biggest fight night ever in April.
The actor, who dropped "The Rock" moniker when he quit wrestling and became a film star, has revealed he's preparing for the biggest WrestleMania event ever at MetLife Stadium in New Jersey against former champion John Cena.
 
He told WENN (prior to his match up with Cena was announced), "I'm going to start training this Monday. I'm going to go back. It's going to be a big return, live. And that will lead up to what will be the biggest WrestleMania of all time at Giants* Stadium.
 
"I will headline that show with someone who I can't say right now. But that's (sic) we got an amazing four months lined up and planned out... It's going to be a hell of a night."
Johnson has appeared in films such as "Tooth Fairy," "Fast Five," "Gridiron Gang," "Walking Tall," and "Snitch." He appears in the upcoming movies "Pain & Gain," "G.I. Joe: Retaliation," "Empire State" and "Hercules."+
*Editor's note: Giants Stadium was demolished in 2010 after the opening of MetLife Stadium in New Jersey's Meadowlands. Both the NFL's New York Giants and New York Jets play their home games there.