Dwayne Johnson Reveals 'Hercules: The Thracian Wars' Sneak Peek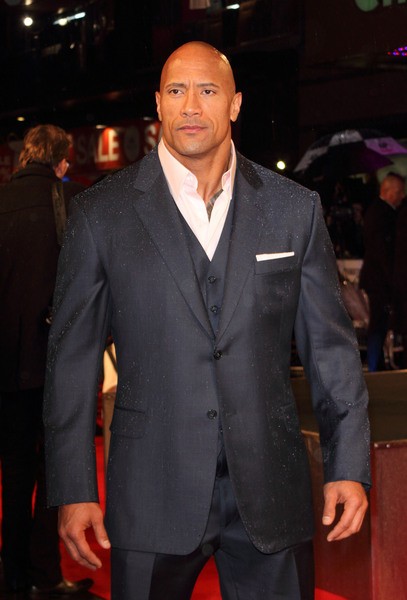 Dwayne "The Rock" Johnson teased his fans on Twitter with the first photo of himself dressed up as Hercules for the upcoming Hercules: The Thracian Wars.
While there have been bits and pieces shown from the film over the last few months, the 41 year-old action star took it upon himself to give fans his first action shot complete with Grecian armor.
EXCLUSIVE first look..#HERCULES The world's first superhero. #TilDeathOrVictory pic.twitter.com/NXZp8JfWo5

— Dwayne Johnson (@TheRock) March 24, 2014
The Rock also said the first trailer for the July 25 action flick will come out tomorrow - so stay tuned.
My ride... EXCLUSIVE #HERCULESMovie trailer comes to you this Tues - live on #RockTalk #GetReady pic.twitter.com/Fd2woEx0Yd

— Dwayne Johnson (@TheRock) March 22, 2014
The Thracian Wars hopes to do better than The Legend of Hercules, which starred Kellan Lutz and bombed in the box office earlier this year.