Dwayne Johnson Reteaming With Mark Wahlberg For New HBO Series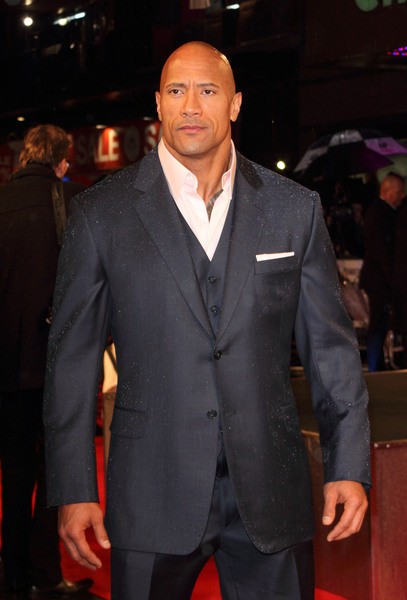 Dwayne Johnson is reteaming with his Pain and Gain co-star Mark Wahlberg for a new HBO series.

The former WWE wrestler has signed up to play the lead role in a new dramedy, which will mark his first role in a television series (that's not fake wrestling).

Wahlberg, who produced two of HBO's most successful shows -- Boardwalk Empire and Entourage -- will executive produce the as-yet-untitled show.

The show will center on a group of retired athletes living in Miami, Florida.