Dwayne Johnson Calls Clint Eastwood His 'One & Only Man Crush'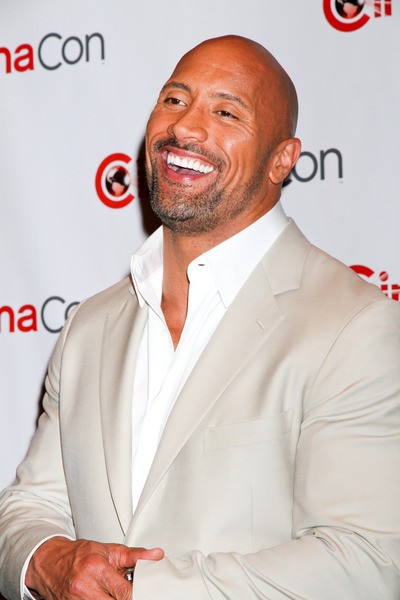 After missing out on the chance to meet his Hollywood hero at the Academy Awards in February, wrestler-turned-actor Dwayne Johnson sent a fan letter to his "one and only man crush" Clint Eastwood.
 
The star, a.k.a. The Rock, spotted the actor/director and his wife Dina heading into the Oscars and wanted to take the opportunity to make a quick introduction; however, he was starstruck and speechless.
 
Johnson explained, "Clint has always been an inspiration of mine. As a matter of fact, Clint has always been my inspiration as an actor... With Clint, not only has he been my inspiration, (but he's) my one and only man crush...
 
"We were at the Oscars and I was doing red carpet and when I was done with an interview, I turn around and there he is, he's walking in with his wife... I was like, 'Oh man, this is it!' And then I froze. I completely froze. I couldn't pull the trigger... I looked at his wife; she smiled, I smiled at her... I didn't meet him."
 
Johnson later decided to write Eastwood a note to let him know how he felt about the star.
 
He explains, "I wrote him a letter recently... He's been such an inspiration to me (and) I just wanted to take the time to write him a letter... I know that he received it, and in the letter it wasn't, 'Hey, here's my number, please call me', it was, 'I want you to know that you're my inspiration', that was it."