DVD Review: 'The Bouquet'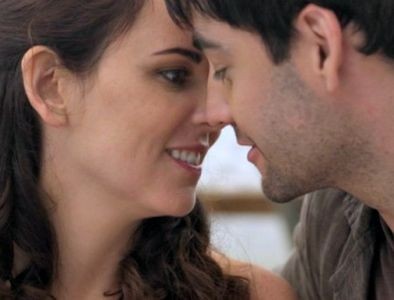 Fresh air, feeling good and flowers?  Yup, we're checking out the new to DVD flick "The Bouquet" out now from Vivendi Home Entertainment.  Follow the smell of reviewed flowers below!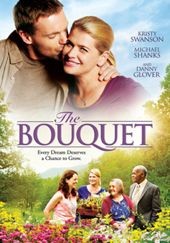 Title: "The Bouquet"
   Grade: 3
   Cast: Kristy Swanson, Michael Shanks, Danny Glover
   Director: Anne Wheeler
   Rating: Not Rated
   Runtime: 90 minutes
   Release Company: Vivendi Home Entertainment
   Website: www.vivendient.com
The Flick: "The Bouquet" is pretty much a standard, feel-good, what you see is what you get kind of flick.  Safe story (estranged family pulls together after the death of the father), family friendly (these folks even say grace before the meal!) and even loaded down with a circa 1980's montage there's not much edge in "The Bouquet."  Though there are some nice performances though including a more quiet and somber Danny Glover, a feisty Alberta Mayne as the rebellious daughter and a surprisingly moving Kristy Swanson (she of Deadly Friend!) as the city sister in need of some family roots.  (And yes, Swanson has never looked more fetching!)  Decent, predictable but certainly watchable, this bouquet smells just like it looks.
Best Feature: There's an equally safe 'Making-Of' Featurette where everyone praises everyone else – we're you expecting a slur slinging commentary track perhaps?!
Best Hidden Gem: Again, the uber-sexy Swanson is both caring and confident as a brash single woman.
Worth the Moola: Ready for a slice of apple pie with milk – just add this bouquet for a safe centerpiece.