DVD Review: 'House In The Alley'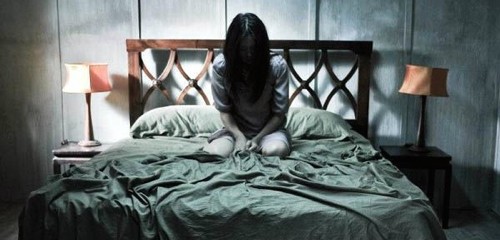 Ready to find out what's making that noise on the roof?  Then follow us as we check out the new to DVD horror flick "House in the Alley" out now from Shout! Factory's genre division Scream Factory.  We examine the creep factor below.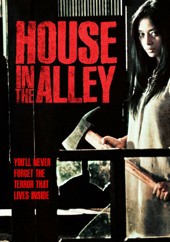 Title: "House in the Alley"
   Grade: 3
   Cast: Ngo Thanh Van, Tran Bad Son, Boch Hang
   Director: Le-Van Kiet
   Rating: Not Rated
   Runtime: 94 minutes
   Release Company: Shout! Factory Home Entertainment
   Website: www.shoutfactory.com
The Flick: There's good and bad to this Vietnamese import.  On the up side the lead up of the slow simmering flick carries the Ti West seal of approval.  Meaning the tale of a couple that loses a child during birth and then end up crazy and tortured (each in their own way!) joyfully takes it's time and reveals its horrific wares slowly like a rose opening its thorn branched pedals.  Down side here is the destination of the above journey isn't quite as satisfying as it should be and does leave a bitter movie taste on the palate.  Cool lead up, but not great endpoint – you be the judge.
Best Feature: No features on this one for some reason makes me nervous as hell.
Best Hidden Gem: Again, Director Le-Van Kiet has a real Hitchcockian knack for creating tension – give him a better script stat!
Worth the Moola: I do think the flick worth checking out, but for the folks who demand the juice be worth the squeeze...