DVD Review: 'God Bless Ozzy Osbourne'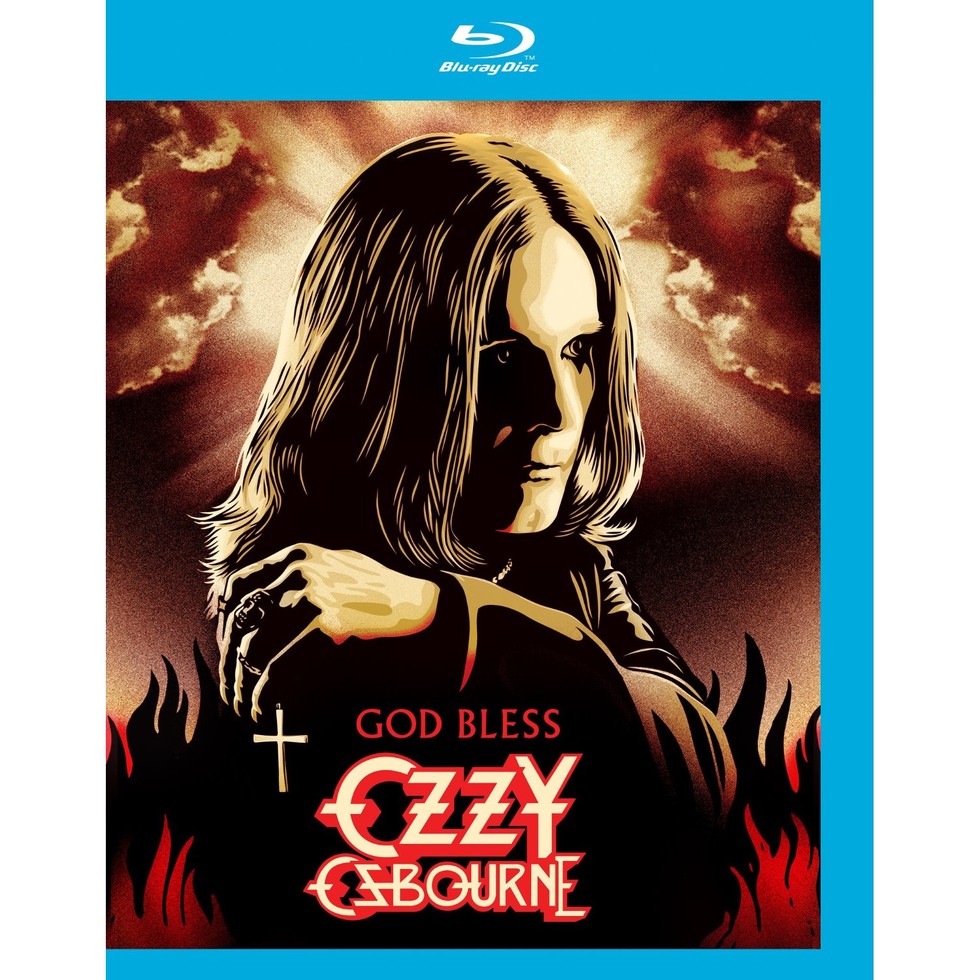 In some ways, God Bless Ozzy Osbourne seems a bit unnecessary, a bit of grandeur and posturing - as it were - for a man who helped to shape the course of heavy music throughout the years.

As far as content, God Bless Ozzy Osbourne covers the necessary evils – Black Sabbath, drug addiction (sort of), and family life, though the proceedings are less than biting.

God Bless Ozzy Osbourne plays like a skeleton outline of Ozzy's life. While the man's alcoholism is addressed, it's quickly dismissed as just being part of Osbourne's lifestyle back in the day.

The Black Sabbath frontman's tenure with the band is discussed as well, though it's the segments involving his relationship with the late Randy Rhoads that provide the most enlightening and touching sections of the film. In terms of added content, God Bless Ozzy Osbourne offers a collection of deleted scenes (check out Ozzy's fight with the film's director) and a Q&A between the man and his sullen son Jack.

God Bless Ozzy Osbourne is a film seemingly better suited for those who haven't been following along with Osbourne's trials and tribulations throughout the years, though it is more than worth a viewing, just keep in mind that it probably won't offer much in the way of groundbreaking information.
Grade: B-