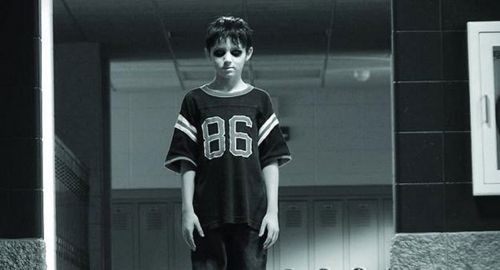 Could seeing dead people be a good thing?  We'll get to the bottom of it by checking out the new to DVD flick "Aberration" out now from RLJ Home Entertainment.  The unknown gets reviewed below!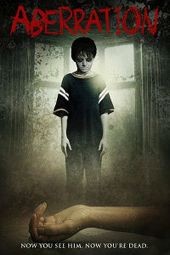 Title: "Aberration"
   Grade: 2 1/2
   Cast: Gwendolyn Garver, Cal Thomas, Bobbi Jean Basche
   Director: Douglas Elford-Argent
   Rating: Not Rated
   Runtime: 85 minutes
   Release Company: RLJ Home Entertainment
   Website: www.RLJEntertainment.com
The Flick: Again, "Aberration" is a classic example of a decent idea with a flawed execution.  The storyline involving great lead gal Gwendolyn Garver being visited by ghosts that are looking to chat is definitely decent and set up an fantastic premise.  Problem is this one also gets bogged down in bad acting, a whodunit nobody cares about and a host of other sidebars that take away from the good stuff.  I say make a sequel – Garver as a medium for hire!
Best Feature: No Features – meaning nobody wants to accept responsibility!
Best Hidden Gem: Really did dig Garver, who brings unconventional to what could have been conventional.
Worth the Moola: More bad then good, fast forward to the parts with Garver channeling spirits!