Dustin Lance Black: 'Ender's Game' Boycott Is A 'Waste Of Energy'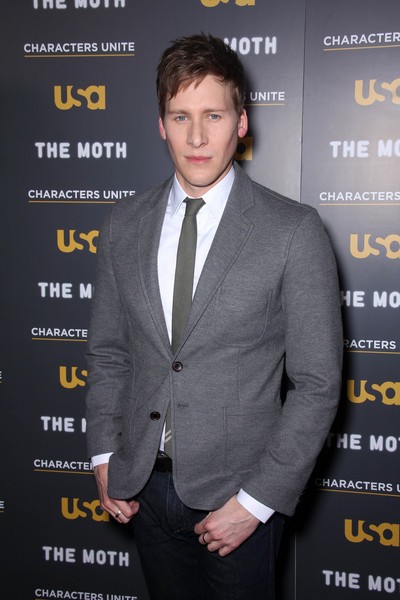 Academy Award winner Dustin Lance Black isn't backing an Internet movement to boycott Ender's Game.
Last week we reported Geeks Out was starting a boycott of the sci-fi film due to author Orson Scott Card's public statements on homosexuality. However, the openly gay Black has no plans to join the movement and has called it a "waste of energy."
The LGBT activist Black writes on his Facebook page, "Boycotting a movie made by 99% lgbt equality folks in an lgbt equality industry is a waste of our collective energy. Making one phone call to a relative in the south who isn't quite there yet would be 1000 times more effective."
Movie studio Lionsgate has responded to the boycott as well, writing in a statement, "As proud longtime supporters of the LGBT community, champions of films ranging from Gods and Monsters to The Perks of Being a Wallflower and a company that is proud to have recognized same-sex unions and domestic partnerships within its employee benefits policies for many years, we obviously do not agree with the personal views of Orson Scott Card... 
"However, they are completely irrelevant to a discussion of Ender's Game. The simple fact is that neither the underlying book nor the film itself reflect these views in any way, shape or form... Lionsgate will continue its longstanding commitment to the LGBT community by exploring new ways we can support LGBT causes and, as part of this ongoing process, will host a benefit premiere for Ender's Game." 
Geeks Out has yet to respond to Dustin Lance Black's comments, and the screenwriter has since deleted the comments (or hidden them) from his Facebook profile. A Twitter post referencing his comments remains, however.