Dustin Hoffman Successfully Treated For Cancer, Feels 'Great'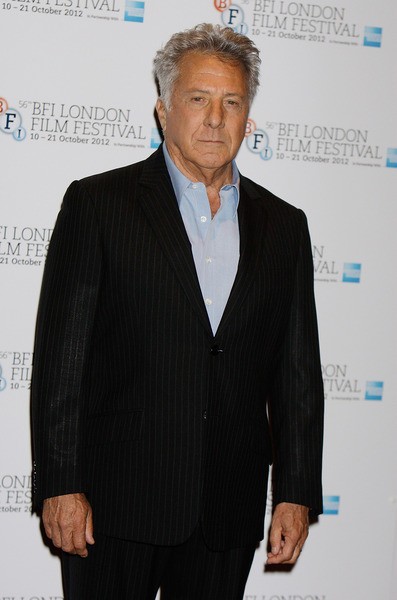 Dustin Hoffman, 75, recently underwent treatment for cancer and has been "surgically cured." Few details, including the type of cancer he battled, have been released.
The actor's representative, Jodi Gottlieb, issued a statement to People magazine on Tuesday: "It was detected early and he has been surgically cured. Dustin is feeling great and is in good health."
The actor, who won Oscars for "Kramer Vs. Kramer" (1979) and Rain Man (1988), is expected to follow up with doctor-recommend preventative treatments.
Hoffman recently completed the film "Chef" with Scarlett Johansson and Robert Downey, Jr. He recently marked his directorial debut with the film "Quartet."
He stars in the big-screen adaptation of Roald Dahl's "Esio Trot" this fall with Judi Dench.