Dustin Hoffman, Led Zeppelin And David Letterman To Receive Kennedy Center Honors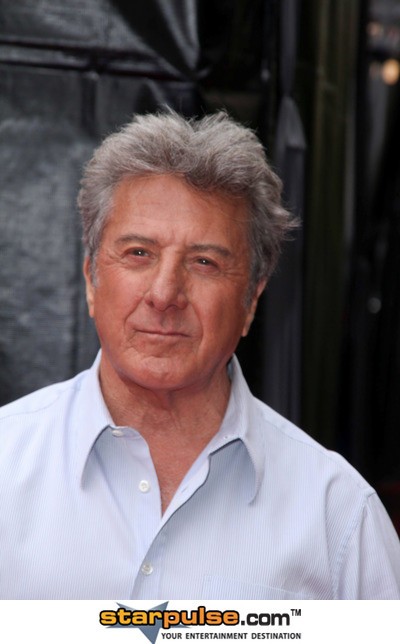 Honors will be given out to Dustin Hoffman, Led Zeppelin, David Letterman, blues legend Buddy Guy and Russian ballerina Natalia Makarova, for their cultural contributions to the arts at this year's Kennedy Center Awards in Washington, D.C.
A formal State Department dinner and ceremony will take place December 1, where the recipients will receive their medals. Following will be a White House reception on December 2, with a performance given at the Kennedy Center - which will air on CBS December 26, at 9pm EST. A nice day after Christmas gift, don't you think!
The group will join a long list of talented past honorees, among them Steven Spielberg, Dolly Parton, Barbra Streisand, and Robert De Niro.
FYI: We're still not sure if this announcement has anything to do with a mysterious countdown going on Led Zeppelin's Facebook page (please be a world tour and not a lame DVD announcement).