Dustin Hoffman 'In Good Health' After Secret Cancer Battle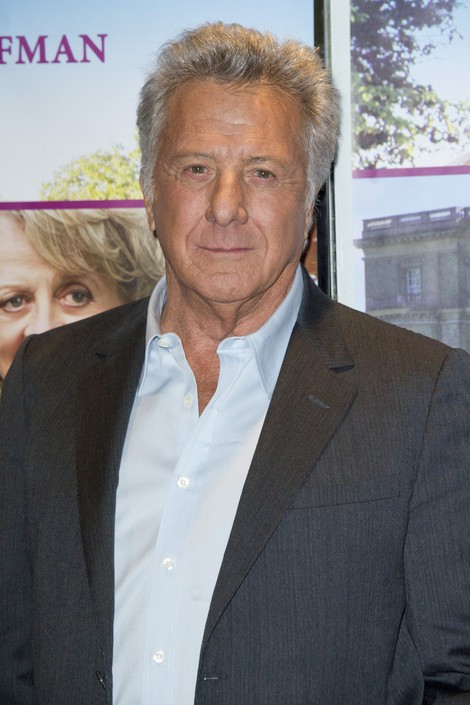 Dustin Hoffman is a cancer survivor. The actor's rep, Jodi Gottlieb revealed his secret battle with the disease on Tuesday, confirming in few details that the star underwent surgery recently and was cured of whichever form of it was ailing him.

"It (the cancer) was detected early and he has been surgically cured," Gottlieb said in a statement released through People magazine. "Dustin is feeling great and is in good health."

No further details about the 75-year-old star's battle have been released, and the actor is expected to undergo preventative treatments to keep the cancer from returning.

Hoffman has been busy lately -- he recently completed filming "Chef", directed by Jon Favreau; and he's set to start work on his next film, an adaptation of author Roald Dahl's "Esio Trot", opposite Judi Dench.