Dushku's Dollhouse, Jackman Rants, Amber Rose Lip Ring, Nick, Mariah & Eminem & More (Links)

Check out today's hot selection of links from around the web. Starpulse members can submit links to stuff all around the web, like articles, videos, strange news, photo galleries and more.
Gwen Stefani & her cute baby -
Celeb Baby Blog
Eliza Dushku Shows Her Dollhouse -
PhillyD
Hugh Jackman's cell phone rant -
B&B
Madonna talks about her past -
PopEater
Celebs at the beach -
WonderWall
Party Vs. Hangover -
BuzzFeed
Nick Cannon on Mariah and Eminem -
PopEater
Top 10 Stupidest Things Guys Like -
College Candy
20 Most Ridiculous College Courses -
bigstupididiot
Kanye's boyfriend got a lip-ring -
MTO
Submit a link here!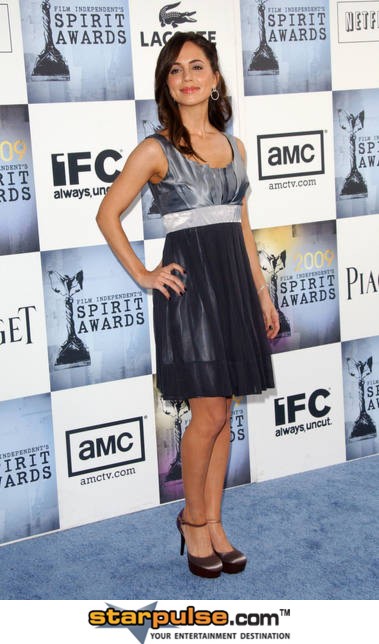 Image © Albert L. Ortega / PR Photos

More great links on Starpulse's
On the Web page!
Share your thoughts on these links below!