Duke William And Duchess Kate At The Maldives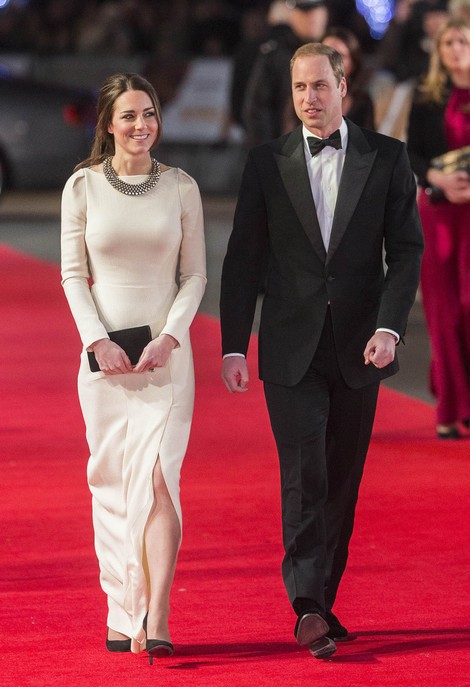 Duke William and Duchess Kate are currently at the Maldives Islands!
The handsome royal couple is currently enjoying a cozy week together before their high profile tour of Australia and New Zealand. Sources state that the hotel (comprising of forty-five villas) has shut down the entire establishment so the couple can enjoy privacy while enjoying the delightful comforts that the hotel has to offer.
The upcoming tour of Australia promises to be strenuous and the couple is eager for a break from their royal and parental responsibilities before embarking on what will be a decisive tour. New Zealand is very public about wanting a referendum about the monarchy's future among New Zealanders.
With a break from the British Crown possible (New Zealand is part of the British Commonwealth, a holdover from the days of the Empire), the Queen is eager to make sure that the ducal couple is completely refreshed and ready for this tour that will likely take a lot of their energy.
Prince George is currently living in Britain being cared for by Duchess Kate's mother Carole Middleton. He will be joining his parents for the tour.