Duffy Opens Up About Dumping Her Manager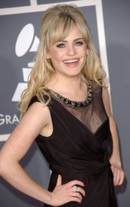 Welsh soul star Duffy cut ties with her management company earlier this year because she grew sick of advisers dictating her style and marketing her as a "real" artist.

The 26-year-old singer has dumped her representatives at Rough Trade Management and her manager Jeanette Lee, who helped steer her to fame, and signed a new firm to take charge of her career. Duffy admits she was unhappy with her treatment and had no choice but to make a break.

She says, "So many people around me thought they knew better than me. There were so many people judging... When I took stock of everything, I thought, 'F**k it... I'm tired all of this stuff and I'm going to go back to being me'... I had someone telling me how to sing and how to act. And I thought, 'I've only known you 100 weeks'... The only way to reassure myself I wasn't losing my mind and I was adequate and I didn't need to be fed and told what to do, was to go back to what I do."
 
The Mercy star also reveals she had a lot of issues with her massively successful debut album, 2008's Rockferry, and she felt uncomfortable with the publicity campaign which labeled her an "organic" artist.

She adds, "I was happy with the voice (on the album), (and) there's nothing much I can do about that now. Musically, professionally, I've learnt a lot. I'll tell you something that really began to get under my skin - the notion of being organic. Or real. 'Duffy's real', and all that bulls**t. People went too far with my USP. My unique selling point. They over convinced (sic) themselves and thought about things too much."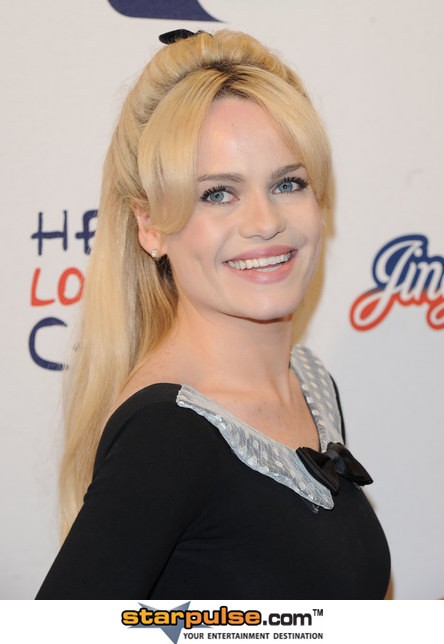 Click Here For More Duffy Pictures