Duff McKagan To Donate 'Loaded' Profits To War Veterans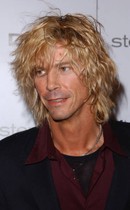 Former Guns N' Roses star Duff McKagan has decided to donate the proceeds from his latest Loaded songs to help war veterans following a number of emotional visits to military hospitals.
 
The rocker will hand over the money made by the band's latest tracks, Fight On and We Win, to a treatment center near Seattle, Washington called the Veterans Affairs Puget Sound Healthcare System.

McKagan reveals he was inspired to get involved with veterans charities by his friend Tim Medvetz, a former Hell's Angel who bounced back from a near-fatal motorcycle crash in 2001 to climb Mount Everest.

He tells AOLNews.com, "I got inspired by my friend Tim Medvetz. Tim really opened my eyes to how important it was to help the soldiers, no matter how I might feel about the war. So I visited some military hospitals, including the (Veterans Affairs) Puget Sound Healthcare System near Seattle. I was really struck by these young men and women. What they had been through, their stories - it affected me deeply, and it's something I can imagine being a part of for a long time. We've had some really amazing visits...


"It's the least we can do (by handing over the song profits). These men and woman do so much for us that many of us will never see or be aware of. The song Fight On was actually inspired by the soldiers coming home. So if it can help in any way, I'm proud to contribute the proceeds."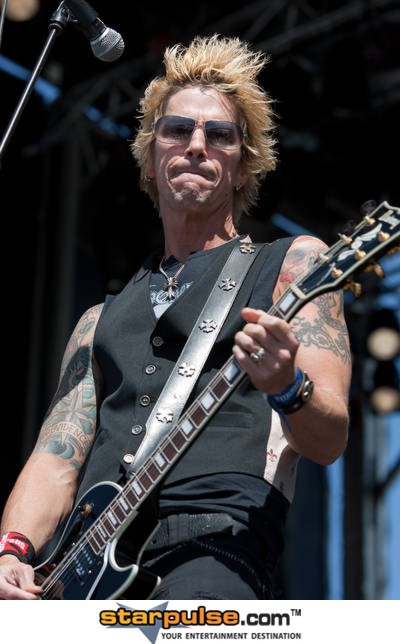 Click Here For More Natalie Portman Pictures