Duff McKagan: 'I Just Didn't Want To Look Like A Buffoon'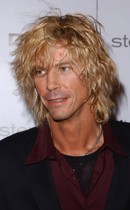 Former Guns N' Roses star Duff McKagan was determined to retain control over what was broadcast in his recent reality show - because he "didn't want to look like a buffoon" on TV.

The rocker and his partner Susan allowed cameras into their home to document their lives in Married To Rock, which also featured Jane's Addiction star Perry Farrell and his wife Etty, as well as other rock couples.
McKagan admits he wanted to keep their involvement "controlled" so he spent hours pouring over contracts to make sure he had a say in what was aired.

He tells Thesunsetstrip.com, "As far as cameras in my personal life, I think I probably put more stress on myself. Just making sure the contracts were structured correctly You know limiting what they could and couldn't use, and you know, I just didn't want to look like a buffoon. I didn't want to be that guy walking down the street and be known as 'that reality show guy'. "
 
"I'm a musician first and foremost, and forever, and I don't want to be known later on in my career as a reality show TV guy. So I think I just put stress on myself... We kept it controlled; we didn't show our kids."

However, the bassist is glad he signed up, as the show introduced him to a new generation of rock fans. He adds, "It was innocent, if anything a younger audience who may not have recognized me does now."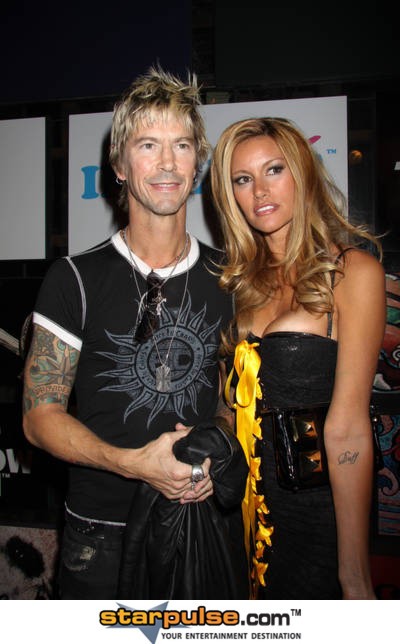 Click Here For More Duff McKagan Pictures