Duff McKagan: 'I Have Not Relapsed On Cocaine'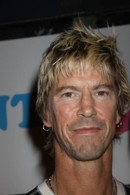 Former Guns N' Roses star Duff McKagan has undergone sinus surgery to remove scar tissue which built up during years of cocaine abuse.

The Velvet Revolver rocker - who turned his back on substance abuse in the mid-1990s - checked into a hospital this month for a mystery operation, prompting some gossips to suggest the musician was once again taking drugs.

McKagan has now spoken out to dismiss rumors of a relapse and he's revealed the procedure was necessary to repair the damage caused by his battle with illegal substances.

He tells RockAAA.com, "Thank you all for the very nice well-wishes regarding my sinus surgery recovery. I do want to make it clear for those of you who may be wondering... The surgery was a result of scar tissue build-up from my cocaine use which ended sixteen years ago. I have not relapsed on cocaine."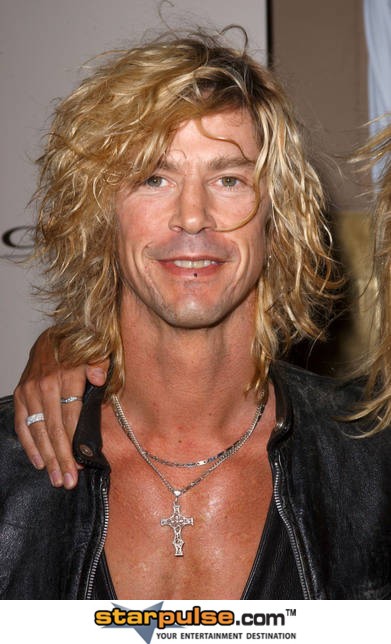 Click Here For More Duff McKagan Pictures