Duchess Of Cambridge Named 'Hat Person Of The Year'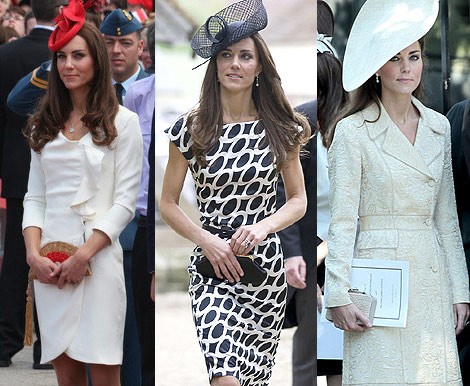 The Duchess Of Cambridge has been named Hat Person of the Year by the California-based Headwear Association.

British royal Kate Middleton takes the title from actor Johnny Depp, who won the honor last year, with a landslide 91% of the vote.

Prince William's wife beat celebs such as fashion designer Rachel Zoe and Justin Timberlake for the, ahem - crown.

The Headwear Association was founded in 1908 and its members voted in an online poll to determine this year's winner.