Duchess Kate Middleton Eager To Redesign Kensington Palace Apartments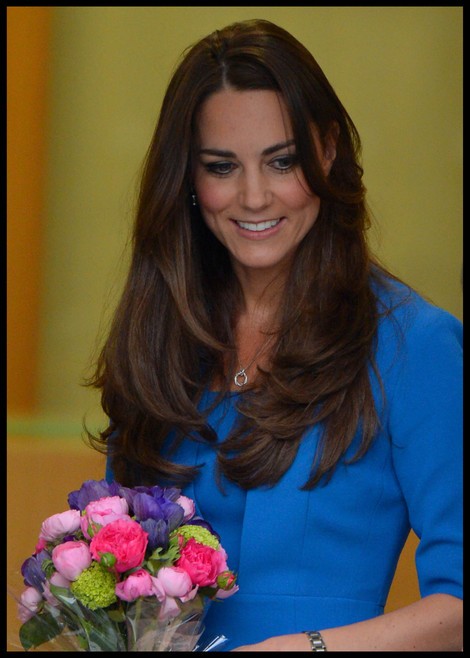 Duchess Kate has decided to completely redecorate the apartments that she and Prince William live in! The Duchess is about to embark on her tour of Australia and New Zealand and before she leaves the Duchess plans on assigning a British designer to revamp the entire set of rooms (fifty in all) that she and the prince share.
This has come as a shock to the royal household since the Duchess spent lavishly on decorations and various endless designs that took a long time to measure and install. IN total the decorations cost up to over a million pounds and caused a lot of controversy because of the high costs.
The Duchess is likely to incur intense criticism as a result of her choice and it's likely that either William or Prince Charles will be pressured by public opinion to pay the bills, sparing the burden of the taxpayer. Taxpayers paid the cost of the renovations and ended up expressing dismay in numerous editorials and numerous scathing comments.