Duchess Kate and Prince William Entertain At Balmoral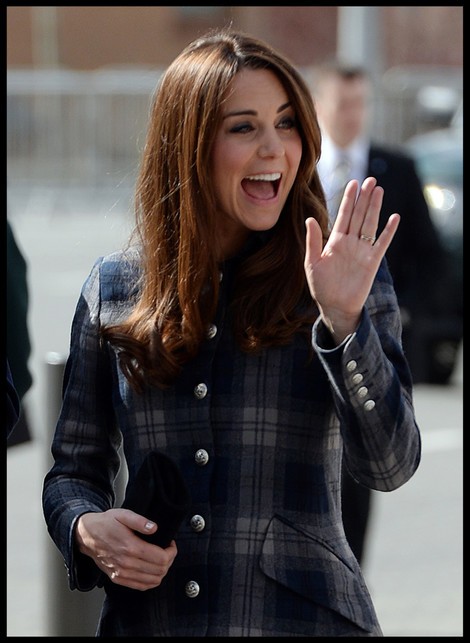 Prince William and Duchess Kate have been spending their time at Balmoral entertaining visiting Commonwealth dignitiaries.
William took Max (the son of New Zealand Prime Minister John Key) with him on a grouse shoot, while Kate chaperoned the politician's daughter on a walk through the woods.
William entertained John Key's (Prime Minister of New Zealand) son by taking him on a grouse shoot and Kate acted as chaperone to the twenty year old daughter, Stephanie. The eighteen year old Max didn't actively participate in the hunting because of his lack of knowledge on how to use the guns the royal family uses and Stephanie ambled around the woods with a group of friends, carefully chaperoned by the Duchess.