Dr.Oz Sued Over Insomnia Treatment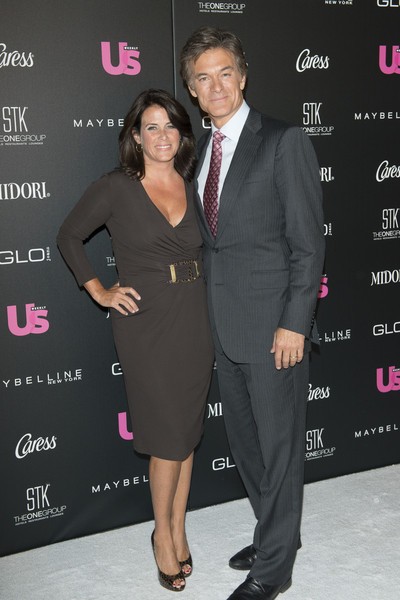 Celebrity doctor Mehmet Oz has been sued after an insomnia treatment he revealed on his show left a man with burned feet.
According to the New York Daily News, Frank Dietl was convinced by an April airing of Dr. Oz' daytime show to fill a pair of socks with uncooked rice and place them in the microwave. He was to then wear them at bedtime, claiming that the heat would influence blood flow and allow those with insomnia to sleep.
Instead, Dietl's feet were disfigured and burned by the heated rice. "He wound up with third-degree burns on his feet and was confined to his bed for weeks," Dietl's attorney, Dominick Gullo, told the newspaper.
The doctor, who previously claimed that there were dangerous levels of arsenic in apple juice, warned the audience about overheating the rice. However Dietl has diabetes and numbness in his feet, which left him unable to gauge how much damage was done to him.
The production company behind Dr. Oz' show said it will wait for the formal lawsuit before commenting.