If ever there was a perfect man, chances are he's probably confined within the corners of an illuminated box in your living room. But regardless of that perfect man's fictional nature, it never hurt a girl to form an equally fictional crush, so we've rounded up five of some of the most desirable hunks on TV. And while this year's writers' strike has limited our exposure to our favorite TV fantasy guys, you can rest assured you will be seeing more and more of them in years to come.
Patrick Dempsey
Surely, McDreamy's place on this list isn't surprising to the scores of ladies who tune in to watch him be charming weekly on
Grey's Anatomy
. And even those who aren't habitual observers are well aware of Dempsey's ever growing Hollywood star presence. He recently starred in
Enchanted
and graces the big screen again May 2 in
Made Of Honor
.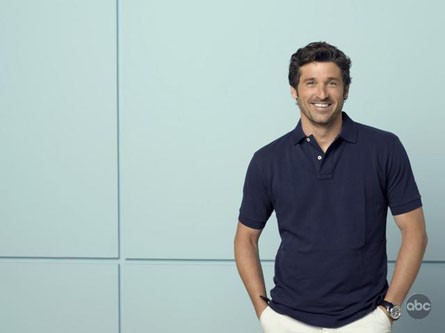 Milo Ventimiglia
Who can resist a guy who risks giving it all up to save the cheerleader and save the planet? After stints on popular, light-hearted shows like
Gilmore Girls
and
7th Heaven
, Milo Ventimiglia's career has taken a more sinister turn with his complex role on
Heroes
. Milo's compassionate but intense character is still stealing hearts while saving the planet as Peter Petrelli, son of a well-to-do political family with more than just a closet full of secrets.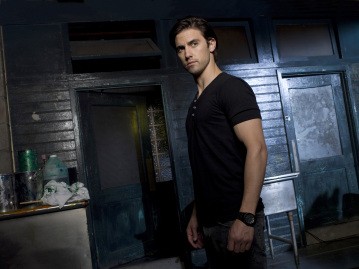 Lee Pace
As far as the definition of hunk goes, Lee might fall a little short. But he is definitely suited for the definition of handsome and charming, particularly when he plays piemaker Ned in "
Pushing Daisies
." Fun fact: he played a woman in
Soldier's Girl
in 2003.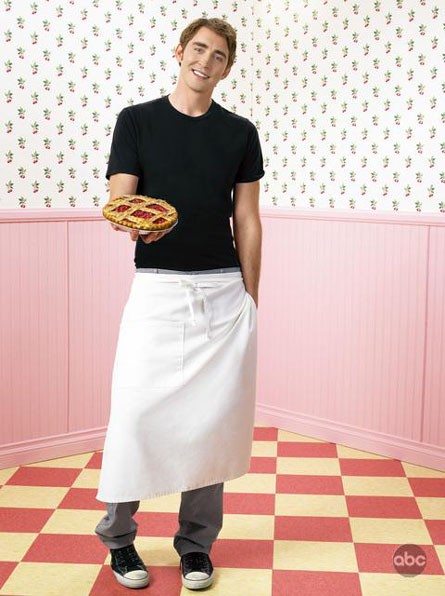 Julian Ovenden
This English newcomer has been welcomed stateside as Zoe's (
Frances O'Connor
) husband on
Cashmere Mafia
. Aside from his dashing good looks, Ovenden's character is a picture perfect candidate for husband of the year, supporting his high-powered wife, keeping up with a busy career and staving off advances from other women.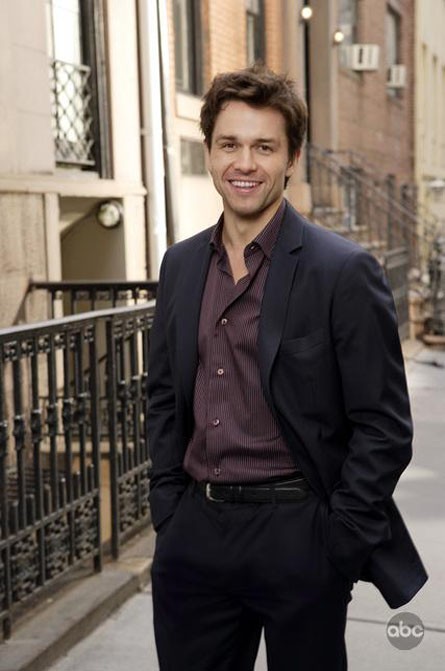 James Denton
The McDreamy of Wisteria Lane, James Denton weighs in as one of the top TV hunks when it comes to looks. But his "
Desperate Housewives
" character Mike Delfino fulfills a more specialized character of desirable men: the bad boy. And, while his character doesn't have it all together, Denton is on the up and up in his upcoming role as an FBI agent in a feature film.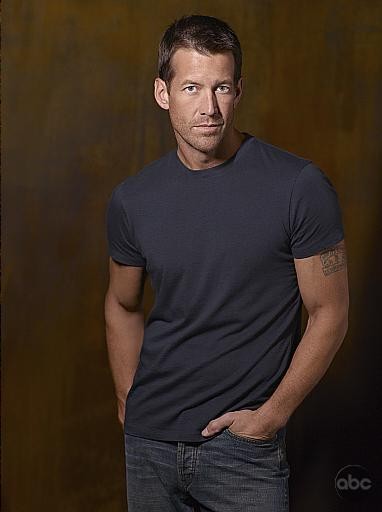 Other drool worthy TV men:
David Boreanaz
(
Bones
)
Chad Michael Murray
(
One Tree Hill
)
George Eads
(
CSI
)
Tom Welling
(
Smallville
)
Chace Crawford
(
Gossip Girl
)
Which TV guy makes you all hot and bothered?
Make a comment!
Story by Theresa Kurzeja
Starpulse contributing writer