Driver's Widow In Paul Walker Car Crash Sues Porche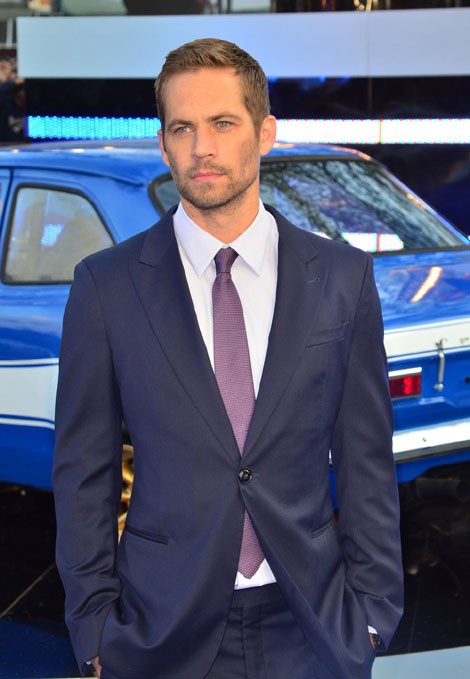 The widow of Roger Rodas, who was driving the Porsche that killed him and actor Paul Walker last year, is suing the car company over claims that a faulty part contributed to the pair's death.
Rodas was driving a 2005 Porsche Carrera GT on Nov. 30, 2013, when he hit a tree. The vehicle burst into flames, and both he and Walker died instantly. Speed was cited as the lone reason for the fatal crash after investigators found no sign of mechanical fault. Rodas was reportedly driving between 81 and 94 mph in a 45-mph zone.
According to TMZ.com, Kristine Rodas filed papers with the L.A. County Superior court alleging negilgence, wrongful death and liability.  She claims a faulty part in the suspension caused the vehicle to veer out of control.
The lawsuit also points out a lack of a "crash cage" and "racing fuel cell" in the vehicle. Fuel cells are common in race cars to prevent fuel from igniting upon impact.
Kristine also alleges that other Carrera GT models have had similar crashes, which Porsche never warned its customers about.
Meanwhile, Walker's estate has been valued at $25 million and his daughter Meadow, 15, will inherit it all.
Last month his brothers Cody and Caleb Walker signed on to "Fast & The Furious 7" to complete the unfinished scenes that featured Paul. It is scheduled to hit theaters on April 10, 2015.