Driver Charged With DUI After Crashing Into Dwayne Johnson's Family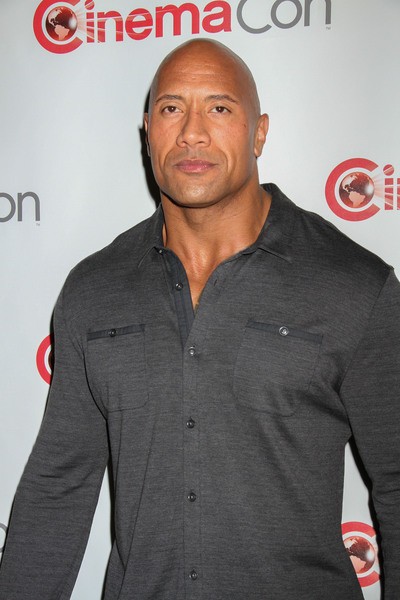 A woman is facing DUI and related charges after she crashed head-on with a vehicle carrying Dwayne Johnson's mother and cousin.
Ata Maivia-Johnson and Lina Fanene were driving home from a charity event in Clermont, Florida on August 2 when the drunk driver allegedly ran two red lights and crashed into the front of Maivia-Johnson's SUV, TMZ reports.
Johnson posted a photo of two wrecked cars with the message, "My mom & cousin @linafanene were struck head on by a drunk driver this week - they lived. First reaction is to find the person who did this and do unrelenting harm to them. But then you realize the most important thing is my family lived thru this and we can hug each other that much tighter these days.
"Hug your own family tighter today and be grateful you can tell them you love them. #BearHugsAndGratitude #100PercentPreventable #ChoicesMatter."
Fanene, who is a WWE NXT Diva, posted a photo of herself on a plane with her arm in a sling following the incident. She wrote, "Still all smiles! Very grateful to be alive and for the love from all of my family and friends! Incredibly blessed!"