Drew Carey Wows 'Price Is Right' Crowd With Weight Loss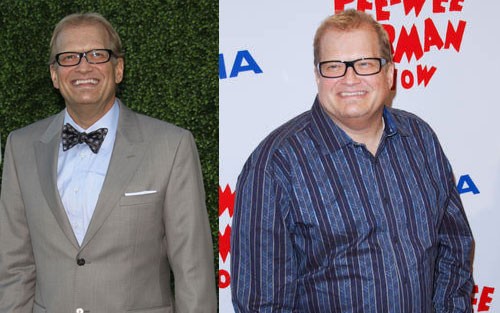 The studio audience attending the premiere of the new season of the Price is Right were shocked by the new look of host Drew Carey. Carey famously lost 80 pounds recently after committing himself to being healthier.
"I like being skinny," Carey told People. "I was sick of being fat on the camera. Really, I just got sick of it. Once I started losing weight, again, like once I started dropping a couple pant sizes, then it was easy 'cause once you see the results, then you don't wanna stop."
How did he do it? Drew says he cut out bread and other carbs from his diet, and does 45 minutes of cardio work six days a week. He says he even rid himself of his diabetes! Drew was type-2 Diabetic, and claims he longer has to take medication.